When you are migrating your website to a new host, there are a few best practices and tips to follow in order to ensure the process is as smooth and easy as possible.
Make a Research on Your New Provider by Looking at Customer Reviews
The first step is to thoroughly research the new provider by looking at customer reviews, Researching terms of service, and any other pertinent information. Make sure you understand all of the features offered by the new hosting company and read through their service agreement carefully.
It's important that you have a clear understanding of the cost associated with your hosting package so there are no surprises down the road.
Backup your Existing Website Including All Databases
The next step is to create a backup of your existing website, including all databases and content. This will ensure that in case something goes wrong during the migration process, you still have all of your data saved.
Many web hosting providers offer backup services such as Ultahost that can be used as part of their hosting packages so they can be stored in case something goes wrong during the migration process.
It's important to keep track of any changes made during this process so that when the new server is ready for use, everything is up and running properly.
Start Moving Your Website Files and Data
Once you've settled on the perfect host for your website, it's time to start moving your data over to them. The most efficient way to do this is by using a File Transfer Protocol (FTP) or Secure Copy (SCP). This will allow you to quickly and easily transfer files from one server to another.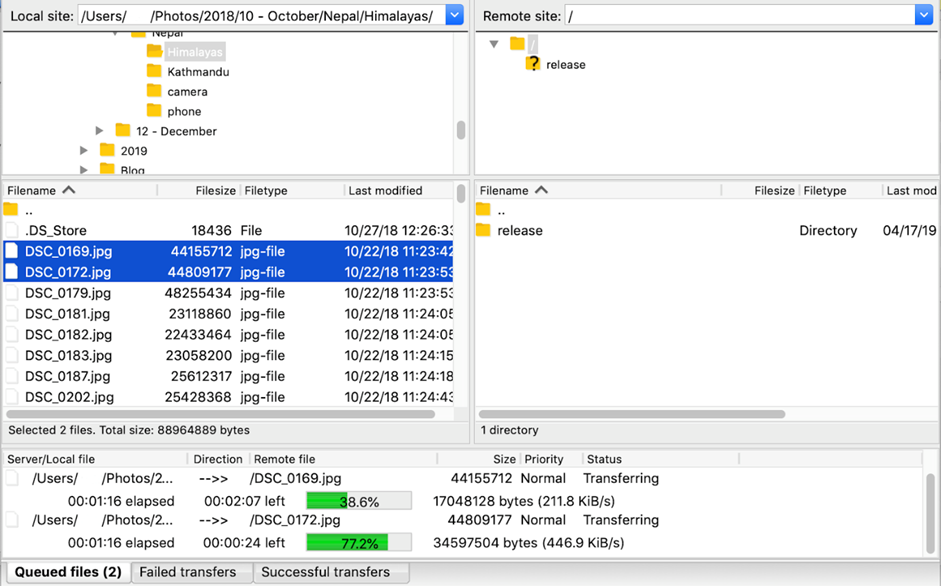 Configure Your Domain Name System (DNS)
Once all of the files and databases are moved over, it's time to configure your domain name system (DNS). This involves setting up records for your domain on the new hosting provider and updating them with DNS propagation services such as Cloudflare or DynDNS.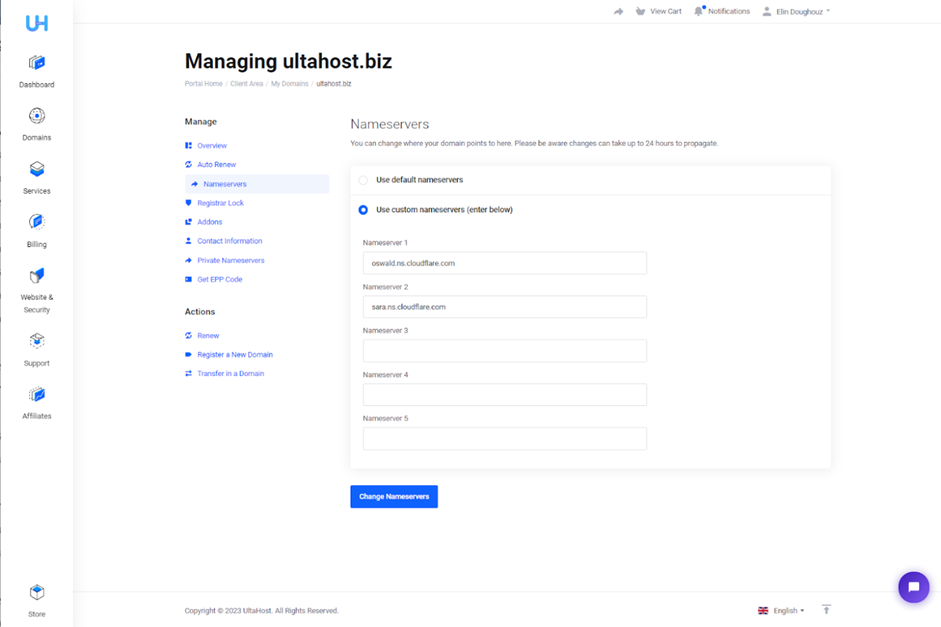 Your DNS settings should now point to your new web host's IP address so that visitors will be directed there whenever they enter your URL into their browser.
It's also important to keep track of any domain names you may have associated with your website. You will need to update these records with the new domain name and IP address provided by your new host for each domain name registered with them. You should also make sure that all links are correctly pointed toward the new host and that redirects are correctly set up if needed.
Finally, once everything has been successfully moved over, don't forget to test out all pages on both desktop and mobile devices before taking your site live again on its new home. It is essential that everything works properly before officially launching it online so customers have a good experience when visiting it.
Make sure any plugins or themes used within your site are compatible with your new web host as well since some may require specific versions of software or programming languages in order for them to function properly on the server side.
By following these basic best practices and tips when migrating your website to a new web host, you can help ensure a successful transition while avoiding any unnecessary headaches along the way!
---
Ultahost can Migrate your websites and applications to our next-generation servers for no extra fee, all our fast plans come with unlimited bandwidth and 24/7 support, with unlimited free server migrations from any host.
Head to ultahost.com to get started!