White label is a popular trend in the e-commerce industry in 2022. It is a perfect idea for your first business.
White Label is a type of business model that involves outsourcing the production of goods to an external company under your brand name. An example would be sourcing lighters in bulk from AliExpress and then selling them engraved with your logo.
This business model is perfect for anyone to start an eCommerce business. Selling over the Internet reduces the risk of failure and lets you combine running an online store with a full-time job or other business.
If all these advantages sound good to you, read our article about what a white label is and how to design your online store based on this online business model.
What is a White Label?
White Label is otherwise known as White Labeling. The popularity of this type of business model is spreading rapidly. It consists of outsourcing the production of goods to an external company, which the seller can then offer under his brand name.
This method of selling is popular among influencers who use their social media reach to promote their brand and increase sales of white-label products.
After researching the market and analyzing your followers, you need to determine what your product sales will look like. Once you have established a high-interest rate for your products, it is worth ordering white-labeled goods to help reduce advertising costs.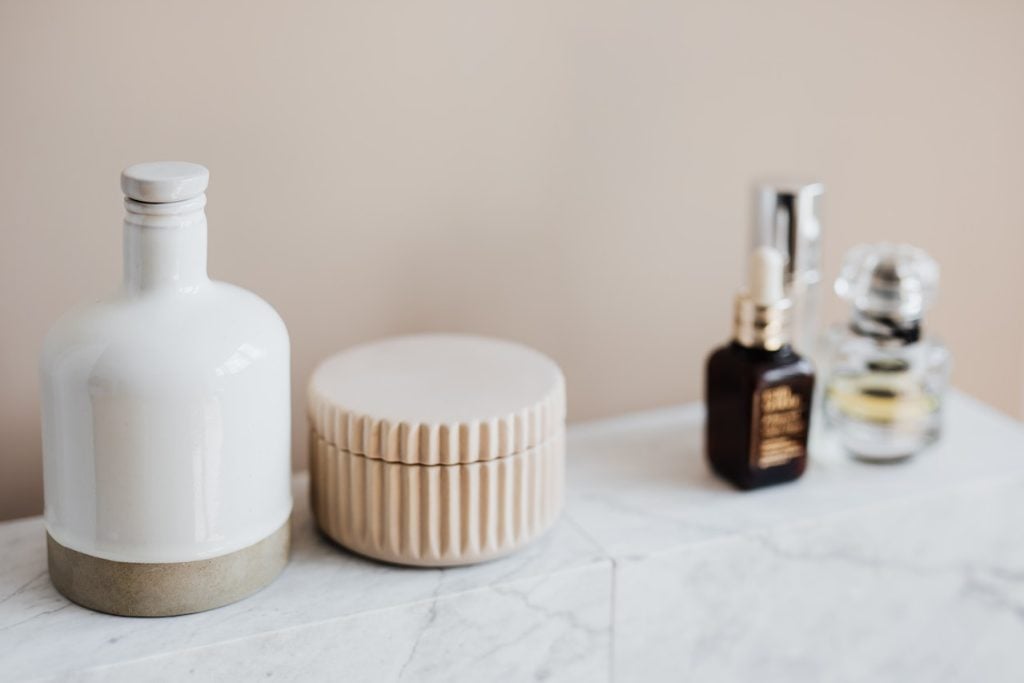 White Label – 5 benefits for owners of online stores
You don't have to deal with production
Not having to deal with production is an outright advantage. You hire a whole production department of an external company, so you don't have to worry about investments and risk. Instead, you get a guarantee that the products will be in line with previous arrangements.
Financial savings
You do not have to buy machines and hire employees responsible for production, labeling, and product packaging. You save on the design, concept, and rental of the laboratory, as is the case, for example, in the case of cosmetics.
With a loyal online community focused on Social Media you can minimize advertising costs.
Focus your full attention on the marketing campaign
Since you are not involved in the production, you can focus even more on what is most important – marketing and sales. Choosing online sales channels will allow you to achieve the highest profit, hit the target group with the product, and gain new customers.
Sell high-demand products
When choosing a white label, thoroughly research the market and understand the needs of your target audience. If there is a demand for a good, you will have no problems selling it.
Get a product under your brand
The whole process of white labeling is that you find a supplier, set terms of cooperation, and then wait for the products. Sometimes the manufacturer also offers the possibility to adjust the branding and label the product according to your expectations. Make sure to bring your brand to new flame with new approaches for the usage of white labels, of course, you should those trends and see what a global companies like Digital Silk have to say about them.
You can then decide on the type and design of the packaging to align with your brand values ​​and visual identity. You can choose jars, plastic packaging, bags, cartons, foils, bottles, etc. Mostly, an individual label with your brand and logotype is also applied.Create a unique logotype for better branding with the help of a logo maker.
Some white-label companies only produce. The issues related to labeling, product packaging, and confectioning should then be outsourced to an external company or dealt with on your own.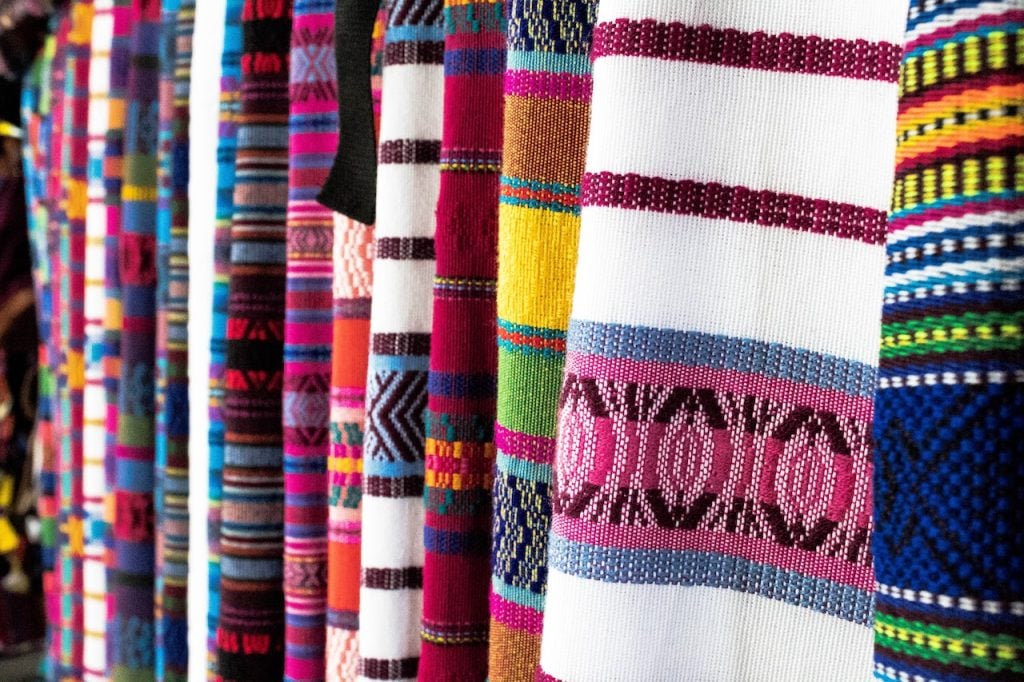 Does the White Label have any disadvantages?
You cannot ignore the disadvantages that characterize this business model. Undoubtedly, this solution is not without its weaknesses:
Usually, manufacturers want you to purchase enormous quantities of products, sometimes even wholesale. The minimum production varies from manufacturer to manufacturer, so it's worth comparing different offers. If you poorly research the market, you can be left with an excess of products and generate loss;
Fierce competition in the market because of low entry barriers;
Many retailers sell the same product as you but in different packaging. It is an advantage and a disadvantage at the same time. The downside is that many sellers will offer the same product
White Label examples
The offer of producers who offer white labeling is growing. However, several industries and products are particularly suited to this business model. I am talking here primarily about cosmetics.
Several more and less known cosmetic brands can have the same preparation – based on the same composition. However, the final products look comprehensively different and are available at different prices.
Various factors influence pricing strategy. Among them are the strategy, the financial capabilities of the target group, and brand recognition.
Other white label examples may include:
Self-care products;
Marketing services – interestingly, a white label may also apply to services. Marketing or the IT industry is an increasingly popular option because agencies with too many large orders outsource the execution of part of them. Even though the company ultimately signs under the marketing service with which the client cooperated at the very beginning;
Clothing;
Web Hosting – you can also start your own hosting company without your equipment! Just make your hosting brand and buy our Reseller Hosting to start your web hosting business. UltaHost will provide services to your clients, but it will be your business;
Perfume;
Cleaning products;
Food products – a frequently used method in discount stores;
Books – this kind of white labeling has its name: ghostwriting. A writer creates a book or other content and transfers all copyrights to the new owner. The new owner can say that he is an author of the work and sell it under his brand.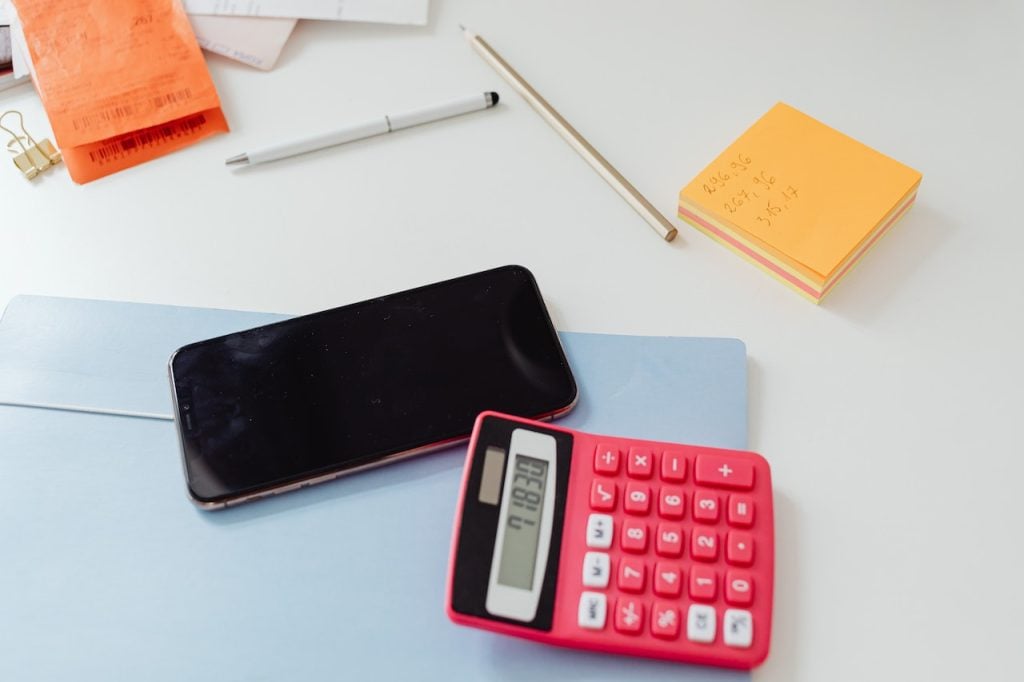 Who is White Label profitable for?
Small or newly established brands that want to save on costs related to setting up a production department;
Well-known influencers who gather a loyal online community around their brand or name. The most important thing is that the audience is interested in purchasing the products from them;
Supermarket chains wish to offer products to customers of different classes. It is more and more common to offer the same products at different prices under several brands;
Companies wanting to expand their product lines. They do not invest money in their production for various reasons (saving, unprofitability, or testing whether new goods will enjoy appropriate interest among customers).
Is it worth starting a White Label business in 2022?
If you dream of selling products under your brand, you know the needs of the market or target group, a white label business is perfect to start. It is especially worth choosing a white label if your brand is recognizable and has a stable position.
The most important thing is to convert unit costs for a single product and assess how much the customer is willing to pay for goods under your brand. Thanks to this, you will set your margin and forecast profits.
It is a good option for new brands. They can receive ready-made products and start selling immediately in their online store or on Social Media.
---
How to start a White Label business?
Plan your business
Choose the products you will sell, and develop precise marketing channels (i.e. how to find the customer) and sales channels (i.e. how the sale will be carried out).
Create a brand
Develop graphics, advertising slogans, and your style. Plan your website and online store.
Buy web hosting
Remember to choose a provider that allows you to scale your services. Take cheap VPS hosting to start with, where you could host all your marketing and sales channels. As your business grows, you should scale your hosting plan. It will save you the costs and hassle of transferring your services from one provider to another.
Choose suppliers
Find the manufacturers of your White Label products. Set the terms of cooperation. Make sure your business plan has arms and legs. Will you sell for a higher price than the cost of buying and storing goods?
Take care of the legal issues
If necessary, set up a company or register yourself as a freelancer. Find out what taxes you will pay and where.
Get started with your business
Start your WordPress website, start social media marketing, remember about good SEO, make an eCommerce website, and get products. And start selling and making money.