Most people looking for the services of hosting companies pay attention primarily to two aspects – the price and server capacity. Of course, they are significant, but they should not be the decisive factors for a specific solution. These six features define good hosting.
If you think carefully about hosting, rationally, logically, and without emotion, you will see that the crucial feature of hosting is its security. A superb hosting service should provide the security of data stored on the server at the highest level.
But that's not all, because the issue of dealing with failures, performance, and fast and spacious drive disks are also important. So the question is: which hosting to choose? We present six attributes of good hosting that you should pay attention to.
Data Security
Imagine you have the fastest server in the world with unlimited disk capacity, but with one downside: it is unsecured. What would you use this server for? Would you put expensive scripts here, your client's data, or other important files? I don't think so.
If you knew that getting into your server could be a novice hacker's schoolwork, you wouldn't put anything of value on it. Maybe a simple blog. But in this case, such a website could do more harm than good. The page hijacking would only discredit you in the eyes of your clients.
This is why security is a critical aspect of hosting. Particular safety features, like regular backup copies, are downright mandatory for hosting. Before selecting a hosting provider, check how often he makes backups, how long he stores them, and how fast your website will be restored.
But exceptional web hosting offers top-notch security that deters 99% of the world's hackers.
Check anti-spam filters and anti-virus protection. Your hosting provider should offer a free SSL certificate for blogs and advanced SSL certificates for institutions requiring full encryption. Check DNS security, email security, file transfer security, firewalls, and other anti-attack software. Web hosting should be stable and trouble-free.
Support and technical assistance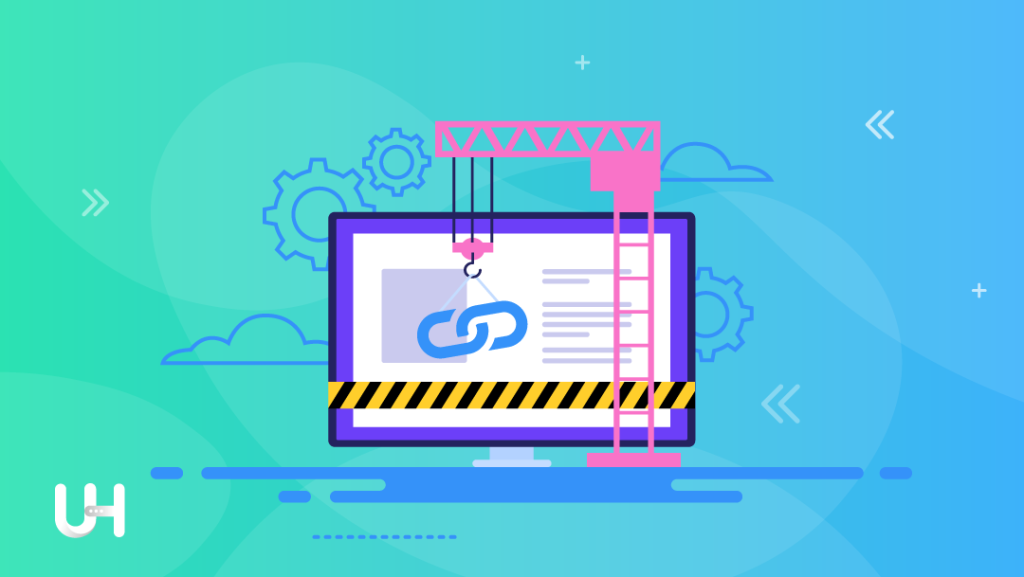 Does the hosting company provide technical support in case of problems? Well, I can't imagine a hosting provider without a support team, but are you sure it guarantees real support for its client? And what is the deadline? A hosting service is not satellite TV. You can live without watching TV for some days, but stopping your business is a different topic. Nowadays, you can't run a business without the Internet.
Even if your employees rest during the weekend, your website must be available to your client without exception. Imagine that a customer on Sunday at 3 am decides to choose a supplier of new cash registers for his company, and your site is offline at that time, you will lose the chance to compete for this order. If your website had a failure, you cannot wait a week or two for someone to repair it. The hosting support has to work 24/7 and intervene without any delay.
Look after the quality of service, as well. Search for the advice of people who already use a given hosting and check out the reviews and opinions of the respective hosting provider.
Good hosting should provide free technical support in all areas of the services provided – this is the absolute minimum. If the provider offers an SSL certificate, their technical support should help you install it on your site free of charge.
If you do not employ an IT specialist in your company, look for hosting that will also support you in other matters – like ordering domains, administering WordPress or any other CMS you use, and other issues related to eCommerce and running a business on the Internet.
Bandwidth and server capacity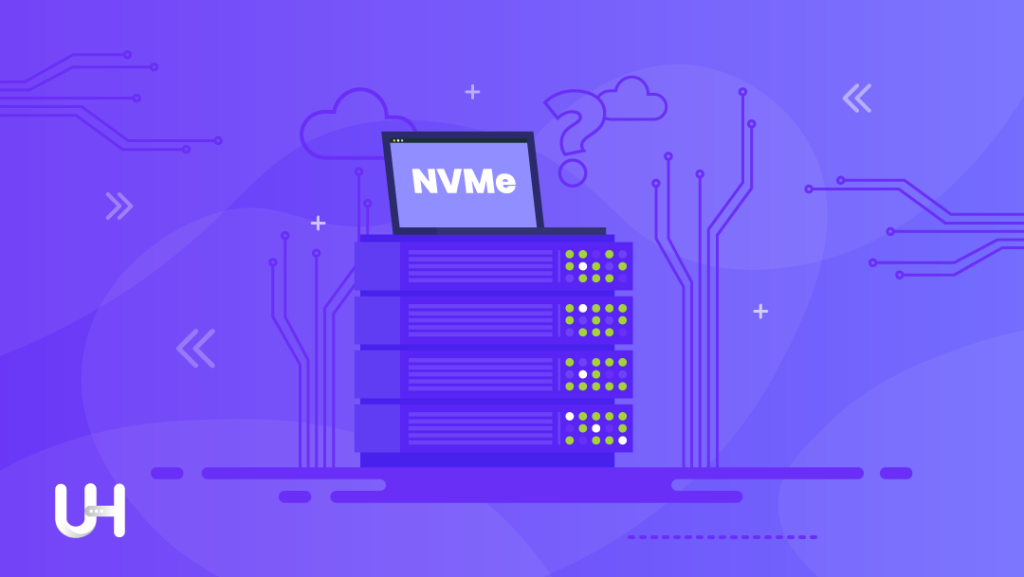 For a trustful hosting provider, a significant transfer is not a problem. He should offer unlimited bandwidth and the only limitation would be the hardware capabilities of the server you have chosen.
The disk space capacity is often overrated. Even the most complex blogs or online stores need only several dozen gigabytes of memory. Your website needs to be fast, so you ought to well-optimize it by using light photos, graphics, and sensibly selected scripts. The online store is not a professional photo service – the product photo should be less than 400kB, not 20MB.
Heavy photos, complicated scripts, and videos burden the website, slowing it down. The web browser takes a long time to load all these scripts, photos, and videos, therefore, you do not need a terabyte of disk space. You need just tens of gigabytes of fast NVMe SSD memory. You can store static things, such as RAW photos, videos, or backups on dedicated websites. Check out our file hosting ranking to find this kind of service.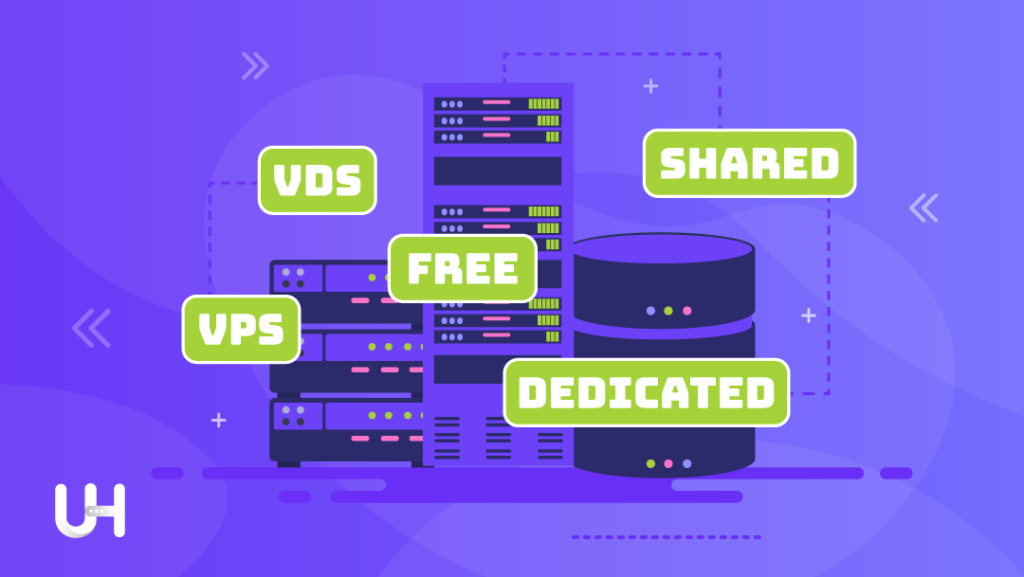 The cheapest hosting is shared hosting. As the name suggests, you share the server with other clients. It is a good option for a small blog or a hobby website. Unfortunately, this solution also has drawbacks, the most important of which is the possibility of excessive server load. So if you need hosting for a corporate website, an online store, an eCommerce business, or an advanced platform, avoid shared hosting. VPS hosting will be the best solution.
If you want to launch a streaming or social media platform or create advanced systems for your enterprise, choose VDS hosting. The largest enterprises, on the other hand, will require dedicated hosting, a more expensive solution that is dedicated primarily to large enterprises, for example, in the field of finance.
It is also worth mentioning the IP address. The ideal solution is to have a dedicated IP address – such a solution increases the level of security, reputation, and credibility.
Support of PHP scripts, CMS, and MySQL
Creating efficient and rich in various functions and tools websites will require the support of PHP scripts. Most websites are based on CMS – WordPress is the most popular one. Therefore, your hosting server must allow trouble-free installation of PHP and CMS scripts, hopefully with one click.
So search for hosting that offers unlimited MySQL databases and the automatic installation of PHP scripts and CMS systems. Failure-free e-mail client and FTP account are also important. Support for these technologies provides an opportunity to create visually attractive and efficient websites.
Speed and performance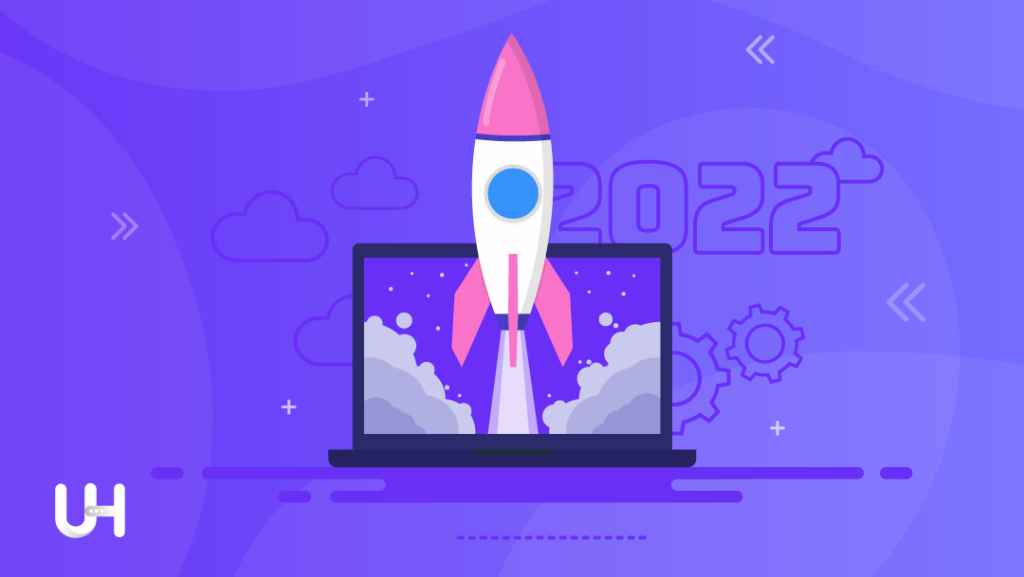 Last but not least are the speed and the performance of the server. The fast loading speed of the website can increase your conversion rate. A slow server will not allow your website to load quickly, so potential customers will leave it. Nobody wants to wait.
Before the final decision, make sure that the server will provide a short page load time. Remember, however, that for the page to load quickly, it must also be properly optimized.
Check the type of processor, RAM, and NVMe SSD disk. In the case of shared hosting, the provider will not give you exact information, but as already mentioned, shared hosting is a solution for amateurs and hobbyists. When you choose shared hosting, you don't care about server performance.
Virtual hosting offers (VPS and VDS) as well as dedicated hosting must include the characteristics of your server parameters.
Conclusion
So now you know how to choose a hosting service for your company. As you may have noticed, these six most important features of hosting are related. Good hosting must have all the forward elements at a high level.
First of all, the server must be secure. Hosting must protect you from hacking or DDoS attacks and provide encryption. You must have access to good quality technical support – the lower your IT skills and knowledge, the more support you need. The installation of PHP scripts and CMS systems must be easy. Your supplier must use the latest generation of components – fast, multi-core processors, and NVMe SSDs.
At UltaHost, we are well aware of all of this. Our priorities are safety and customer support. However, we care about performance, which is why our servers are also lightning-fast, efficient, and reliable.
It is obvious that you will love UltaHost hosting platform. Get top-notch security and 24/7 support from our team of experts. Our powered on SSD NVMe disks infrastructure focuses on auto-scaling, performance, and security. Let us show you the difference! Check out our plans!