Guest blogging is one of the marketing tools that involves creating posts for placement on third-party web resources. According to the rules, such posts should be informative and beneficial to the reader. Some platforms do not even allow posting a link to a brand. These requirements may seem a bit contradictory given the intended use.
However, in practice, this method can help achieve the desired results. It is enough just to look at the statistics of Social Media Today, which states that blogs are read by about 77% of users. This means that there is a high probability that potential customers will read the post and show interest. The chances of this can be even higher if you optimize your content accordingly. We suggest you find out what advantages you can get if you create posts in accordance with SEO requirements.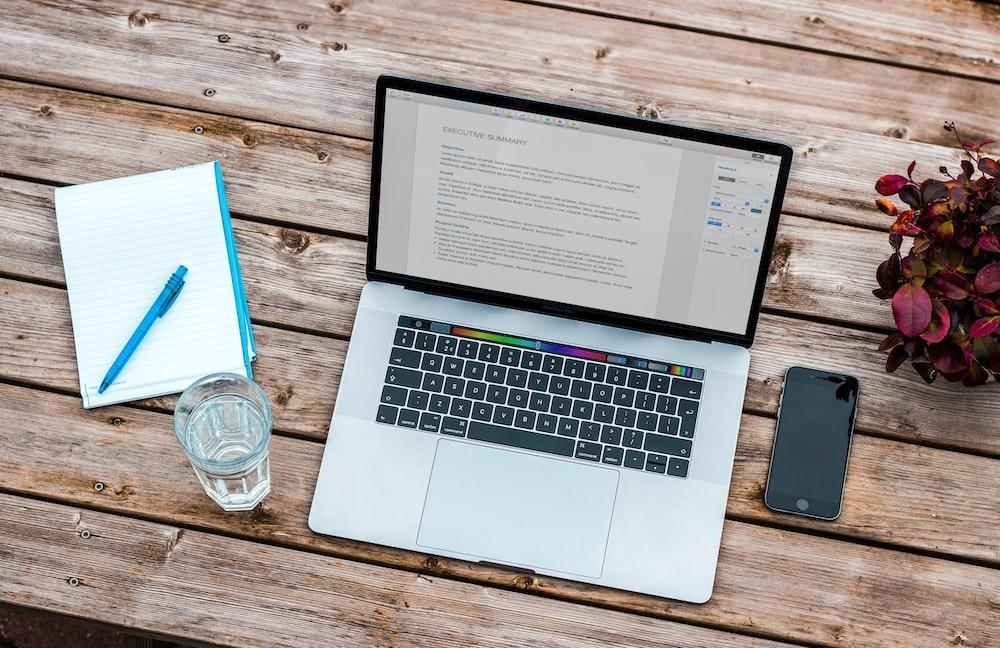 ---
What are the advantages of SEO-optimized guest posts
According to the rules, such posts should be informative and beneficial to the reader. However, this does not prevent you from optimizing your text to increase your chances of getting targeted traffic. In general, compliance of text content with SEO requirements provides several advantages at once.
Increasing positions in Google search results
Search engines prefer sites that have quality content and a history of engaging with their target audience. The formation of the last factor is facilitated by the regular placement of guest publications on web resources that have authority. In this case, a strong link profile is built up, which is best reflected in the site's position in the output.
The results will be better if the content of the guest post is optimized. To do this, you need to put certain keywords in the text, by which users usually search for information on the specified topic. This helps to increase traffic and interaction with the web resource. As a result, 2 goals are achieved at once – the presence of a high-quality reference mass and authority.
Getting natural backlinks
High-quality backlinks are a factor that directly affects the ranking of a site in search engines and is the basis of organic traffic. And guest posts are the main tool for their formation. Therefore, it is important that they are shown to persons who are interested in this topic and may become a potential client in the future.
Without SEO content optimization, it will not be so easy to achieve this. In this case, it will be appropriate to use several tips presented in one of our articles. This is a little guide for those who don't yet know where to start.
Increasing brand awareness
Optimized guest posts appear higher in search results, so more potential customers see them. And, in the process of reading, they see a small block with a biography, where the name or reference to the brand is indicated. This automatically increases recognition and to a certain extent contributes to the appearance of trust in the company among users.
By placing SEO-optimized content on authoritative sites with similar topics, you will be able to build your own authority. It is important that these are web resources that have high positions in the rating and an appropriate level of interaction with users. Sometimes it is difficult to agree on the placement of a guest publication on such a resource, but the result is worth the effort.
---
What to consider when optimizing guest posts?
SEO optimization of such posts involves a complex approach. The experts of the guest posting company Whenipost say that it covers several aspects at once:
Catchy headlines. This part is the element that is one of the first to attract the reader's attention. Therefore, it is worth working on the fact that he can attract attention. In addition, keywords should be added to the title. This ensures higher positions in search engine results. Additionally, it is worth adding H2 and H3 level headings. Good structure is also taken into account in the ranking process.
Keyword research. To get the desired result of SEO optimization, you need to choose the right keywords. That is, you need to find the very phrases that your potential customers are currently using. You can use special tools and programs for this.
Optimization of meta descriptions. These elements literally summarize your prepared material on the pages in the issue. Therefore, in the process of optimizing guest posts, they should also be paid attention to. Keywords can also be placed in meta descriptions. However, they should not be repeated. If these descriptions are created according to the requirements of the search engine, then the content will have high enough positions in the case of searches for the used keyword.
In addition to working on keywords and individual elements of the publication, you should not forget about the quality of the text. It should be valuable for the reader, readable, and logically structured. In addition, graphs, comparison tables, and charts can enhance the content.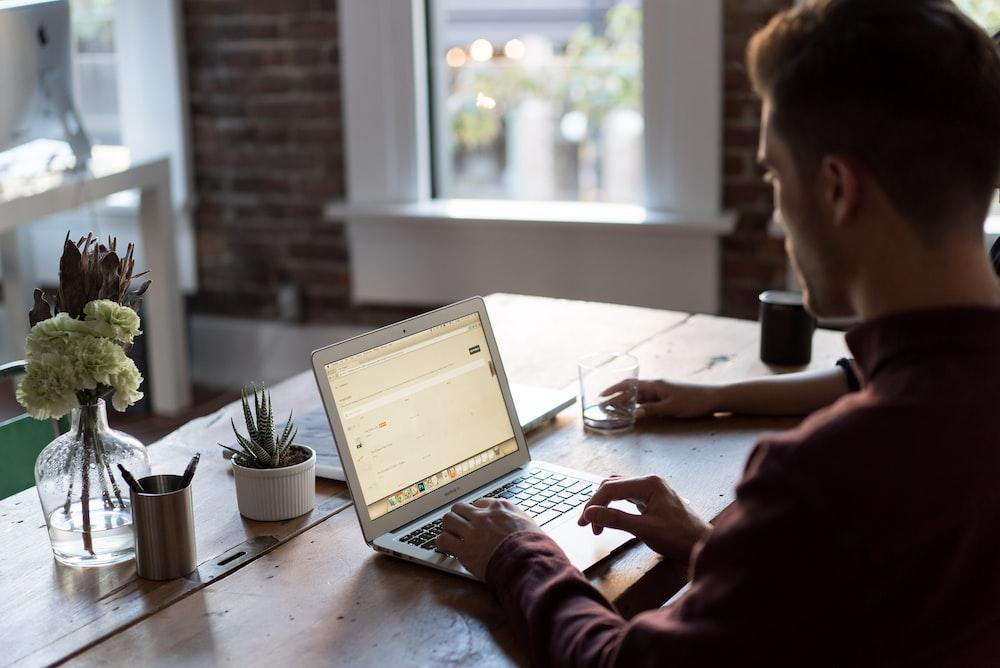 ---
Conclusions
It is worth pointing out the research presented by BrightEdge. They indicate that 68% of the online user experience begins with a search engine. This means SEO optimization is extremely important for brand promotion. That is why you should not ignore this method when writing guest posts.
To achieve the desired results in this case, you need to combine the natural use of keywords with information that is interesting for readers.
SEO optimization requieres also a fast and reliable hosting platform. You will find it in UltaHost's offer. Choose SEO VPS Hosting and get 24/7 support from our support team. Our powered infrastructure focuses on auto-scaling, performance, and security. Let us show you the difference! Check out our plans!