It's time to develop and move your business to the Internet. However, how much will it all cost? The answer, as you might expect, is very complex. In this article, however, I will try to help you estimate the cost of creating a website in 2023.
The lack of a corporate website does not put companies in a good position. On the other hand, many companies have outdated websites with little functionality. Unfortunately, such pages are not useful at all.
To understand why the price of creating a corporate website depends on many factors, you can compare it to buying an apartment. A small studio without equipment does not cost too much, but is it possible to live without a kitchen and bathroom? It is an additional cost. Now suppose you have a wife and three children. 20m² is not enough and each additional m² increases total cost.
The cheapest websites can be as limited as possible – no graphics, little text, and no blog. Such a website does not allow you to stand out from the competition. More elements make the website more expensive.
Think about your goals and needs
It makes no sense to pay for something you don't use. There is no sense in spending thousands of dollars if you want only to let your clients find the address of your company online. A simple business card – website will be enough. However, if you want to acquire customers via the Internet, you need more than a business card.
Do you want your client to find you in Google Search Console? Then, your website has to be well SEO-optimized. The technical optimization of the website has a decisive impact on the position of the phrases related to your business. Do you want to write new content on your website in the future? You would need a Content Management System because any change on a static website requires editing the page's code.
Do you want to sell anything? Present your offer, product pictures, descriptions, and price. Should it allow clients to buy these products? Then you need an online store. With a CRM system, warehouse management system, and payment gateway. As you can see, there are plenty of features you could include on your website, and each of them increases the cost of the website.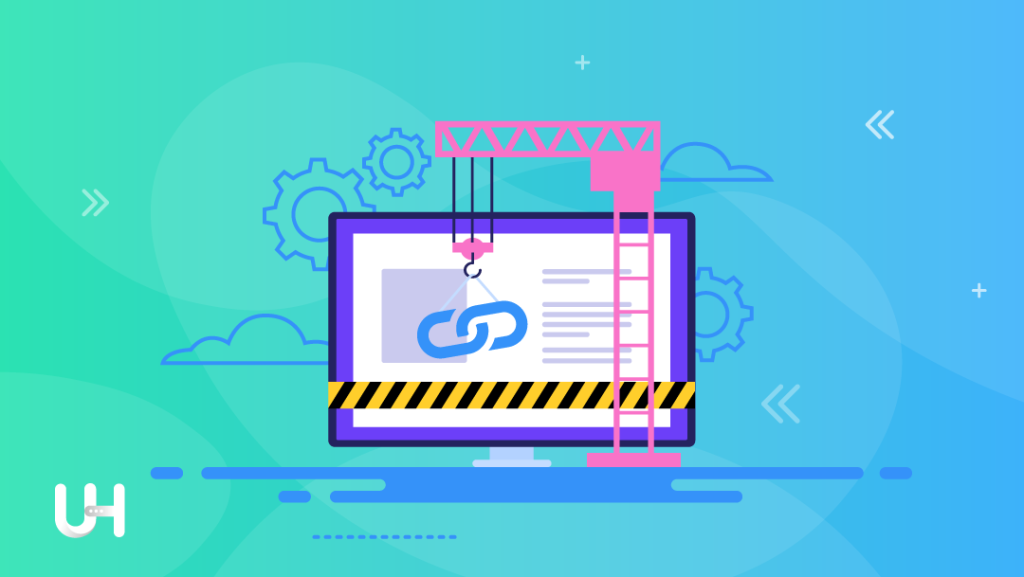 Choose the type of your website
One-Page or Business Card Website
They are two types, but almost identical to each other. They are simple and closed, i.e., no new content is added. A one-page website contains only the home page; all content is aggregated and can consist of information about a company, a project, or a product.
It presents an event or a project, sometimes the whole company. Very close to it is a business card website. It is also a simple and transparent website that contains essential information about the company and its services.
One-page and business card websites can consist of the same information, but the density and the structure will differ. A business card website can contain several pages. They are a good option for small local companies that do not run an internet activity.
Landing Page
A landing page is also a One-Page website, but it concentrates on a specific target. As often as not, it is selling something, but sometimes it could be to acquire a client's telephone number, e-mail address, or convince them to subscribe to a newsletter.
Professional website
It is a complete website for a company that contains detailed information about every topic related to the company. You will find product descriptions, employers, mission, and contact details. It may contain a news section, blog, knowledge base, or even an online store.
The website contains many subpages and is aimed at acquiring customers via the Internet. It is SEO-optimized as much as possible and generates more search traffic than small pages. It is the heart of the company, so it gathers a newsletter, social media channels, a blog, and mobile applications.
Blog
A website blog is a website created typically for posting entries. A blog is a perfect way to tell more about yourself or share your favorite activity with the world – e.g., car testing. Popular blogs can attract hundreds of thousands of readers per month. It is an effective tool for content marketing, building relationships with customers, and building an image. As well as an efficient and powerful SEO optimization tool.
Online Store
The online store is an automatic sales platform that operates around the clock. It allows you to quickly browse the offer and assortment, add products to the basket and make payments. To function, it must also contain a CRM database, a payment system, a stock management tool, and a basket module, thanks to which the customer will be able to purchase more items with one order.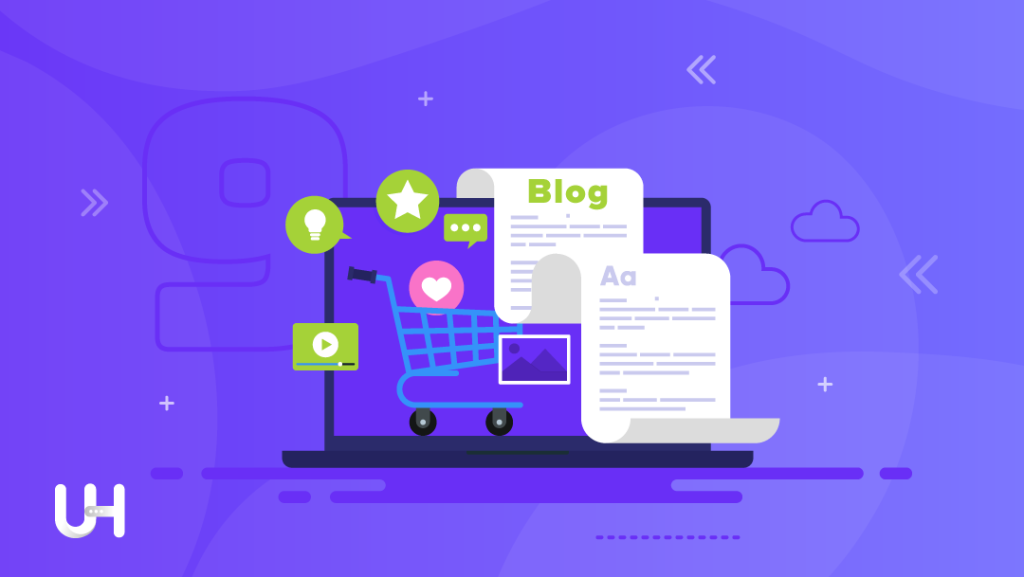 Cost of website design
Once creating a website seemed to be difficult, requiring professional knowledge and knowledge of languages. If you wanted a website, you had two solutions: find a freelancer or a professional agency. Today, in 2023, this is a long past. The development of CMSs, and WordPress in particular, has meant that creating a website yourself does not require any problem. And you don't need to write a single line of code!
WordPress Theme or page builder
You can build your website for free if you care about the lowest possible costs and do not need a very advanced solution. All you need to do is use one of the free WordPress themes or free page builders. Many free themes allow you to use Elementor or another page builder.
In a few days, you can prepare a professional-looking website. However, the higher your expectations are, the greater your skill and effort should be. You cannot assume you will design a shop like eBay or Etsy for free.
Remember that free solutions always come with limitations. The most popular eCommerce model is Freemium: the company prepares a free solution with elementary functionalities, and to get the full capabilities of a given program, theme, or plugin, you must purchase a license or subscription.
Depending on your needs, you may make some website elements with free plugins, but there may be times when you need premium functionality. So using a theme/page builder can be free, but it can also cost several dozen dollars, depending on the premium plugins purchased. Most often, creating a very professional website with many functionalities will cost you from 50 to 120 dollars.
Check out the most popular WordPress premium themes: ThemeGrill, ThemeForest, Zakra, and Elegant Themes and page builders: Elementor, WP Bakery, Visual Composer, Divi, or Beaver.
Website made by a freelancer
There are tons of good as well as average freelancers on the market. Recently, there has been a surge of "specialists" in this industry. The downside is that it is easier to find an incompetent person.
Competitive prices that start from several dozen dollars are certainly an upside. The entry threshold into the website development business is very low: one needs only a computer and the Internet. The rest is the urge and some time to start making the first pages. It's a reason why the quality of work is very often poor.
Of course, choosing a freelancer isn't always a mistake. Some people have been doing a decent job for years. The upside is that a good Freelancer will prepare a website for you personalized and tailored to your needs, and you will avoid stress and several hours of work. By using the services of a specialist, you will spend an hour or two presenting your expectations and discussing subsequent modifications.
The cost of creating a website depends on its complexity and the modules that you need to include in it. Most projects should cost between $200 and $1,000.
Website made by a professional agency
For professionals, website prices start at $700, but you can count on total professionalism in return. They will construct your website with the utmost care for effective positioning in the Google search engine. Choosing a professional interactive agency is associated with higher costs. Unlike freelancers, agencies offer more than just a website.
The agency probably employs its graphic designers, writers, and editors, so this is where you can get a one-stop service. The scope of the service usually includes one-year support with a technical team that will help you solve problems, as well as training on the systems introduced on the website. It is a solution suitable for advanced projects, and the costs will range from 500 to several or even tens of thousands of dollars.
Website Hosting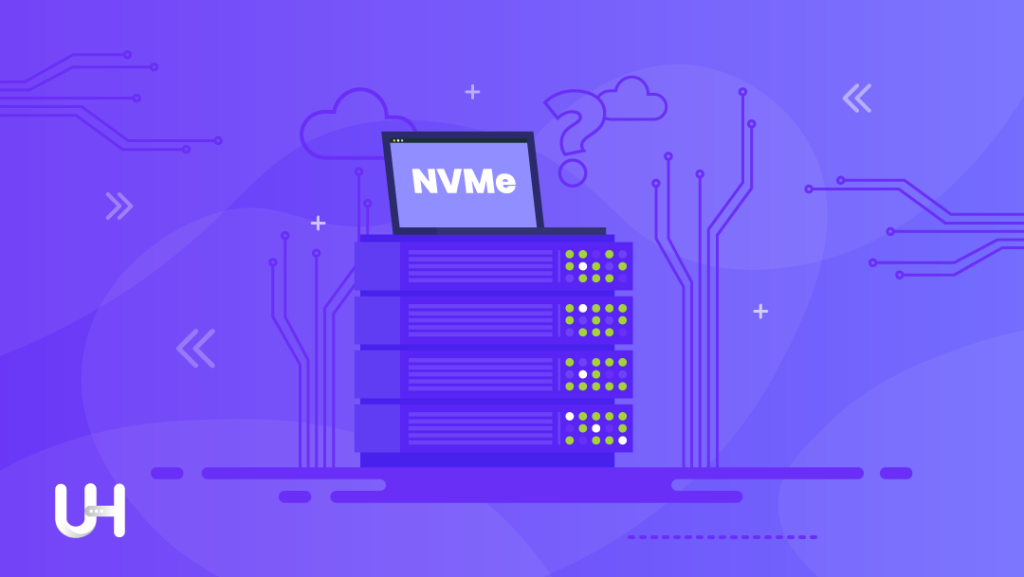 If you're looking for the cheapest WordPress hosting starts at $2.90/month and shared hosting costs $3.29/month. However, if you plan to monetize your website, choose VPS. The price difference is not substantial, because the cheapest VPS costs $5.50 per month, and the difference is huge because it gives you exclusive access to the resources assigned to you. This way you will be sure that your website will always perform flawlessly, even with peak traffic.
Fast SSD NVMe VPS is a good solution for both small and large businesses. Usually, you'll pay from $5 to $50 a month. VPS gives your website a good level of data security, independence from other users, and control over hosting.
The last and most advanced option is a dedicated server. It means you have the entire server to yourself. A dedicated server is an ideal solution for large, complex commercial sites, as it provides a high level of security and total control over the server. The price of a dedicated server is high, starting at $130 per month, but the benefits of having one are worth it. If, of course, you need more than 24 CPU cores and 64 GB of RAM that the top-of-the-line VDS package offers.
Domain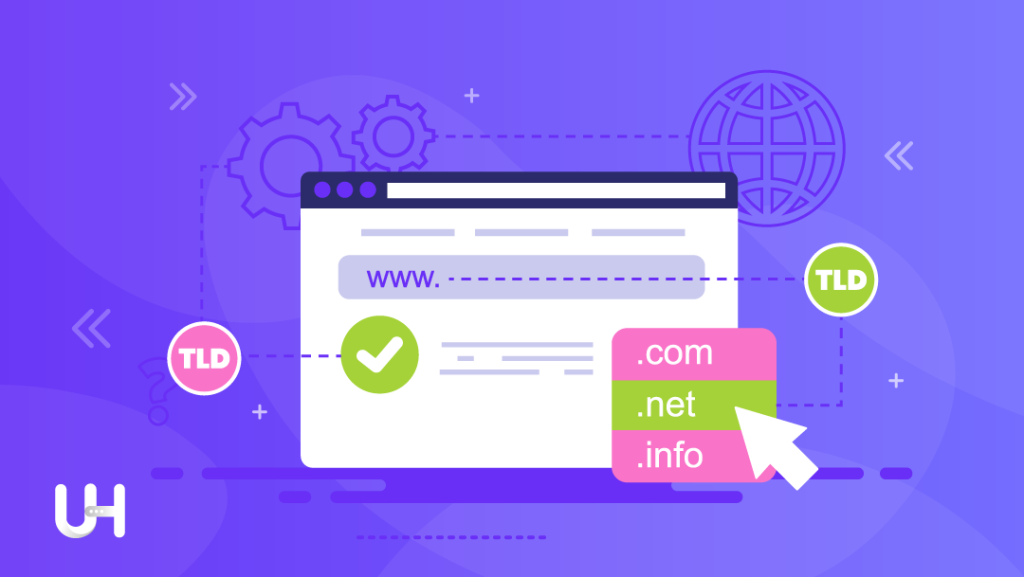 How much cost a domain? It depends on the type of extension you choose. In most cases, you will need a .com domain which costs $13 a year. However, there are extensions and they are cheaper (.xyz for $5 a year) and more expensive (.tv for $35 a year). When choosing a domain provider, pay attention to the cost of the renewal. It happens that some companies want to attract a customer with a low price for the first year, but the renewal prices are many times higher.
Conclusion
So as you can see, the cost of a website can vary. You can find a free WordPress theme, extend it with Elementor and free plugins, buy a .xyz domain ($5 per year) and WordPress hosting ($2.9 per month) – all of which will cost you less than $40 per year of website operation.
On the other hand, you can commission a professional agency to prepare an extensive website with a customer zone, e-mail, online store, and blog. All this, with a professional SSL certificate and dedicated hosting, will cost you over 60,000 dollars for the first year and 20,000 for each subsequent year.
Most people, however, should use one of the premium templates or buy a premium page builder, build a website using both free and paid WordPress plugins, and choose a medium VPS package. The first year of operation of such a website will cost about $300-500, and each subsequent year will cost about $200.