Choosing a cloud drive for storing large amounts of data, you will often come across recommendations for the most popular solutions in the world. Leading file-sharing applications take care of their development and security, but their services have significant limitations.
What should you choose – Dropbox, Microsoft OneDrive, Google Drive, or something else? It is not a ranking, just a list. Each of the proposals we have selected is unique and remarkable. Nevertheless, we have our favorite. Read the article to find out which service we recommend.
Why are cloud disks useful at work?
Mobile work requires access to company resources from any place and device with access to the network.
Good hosting with NVMe SSD services usually offers limited disk space. SSD disks are necessary for hosting websites and company systems, they provide excellent performance and speed. But once in a while, you find yourself running out of space to store heavier files – such as programs, photos, backups, or videos. Therefore, in addition to good hosting, it is recommended to use cheaper data storage services.
File-sharing services have become popular everywhere. In business, they have become an indispensable element for teamwork. It allows you to share the file with other people using a mobile application on a smartphone or tablet.
All solutions presented in this article work on a similar principle and have a specific role: allow you to store files and share them with any users. The devil is in the details – there are some differences between them that you should know about before choosing a service.

Google is one of the best-known companies that offer multiple cloud file storage subscriptions. The advantage is the high level of security of the services provided.
For individuals, the offer is simple – up to 15 GB for free. If you need more, three Google One packages are available: 100GB for $1.99/month, 200GB for $2.99/month, or 2TB for $9.99/month. You can save 17% if you pay for the year in advance. The packages include access to Google tools (such as documents, spreadsheets, or presentations) and technical support.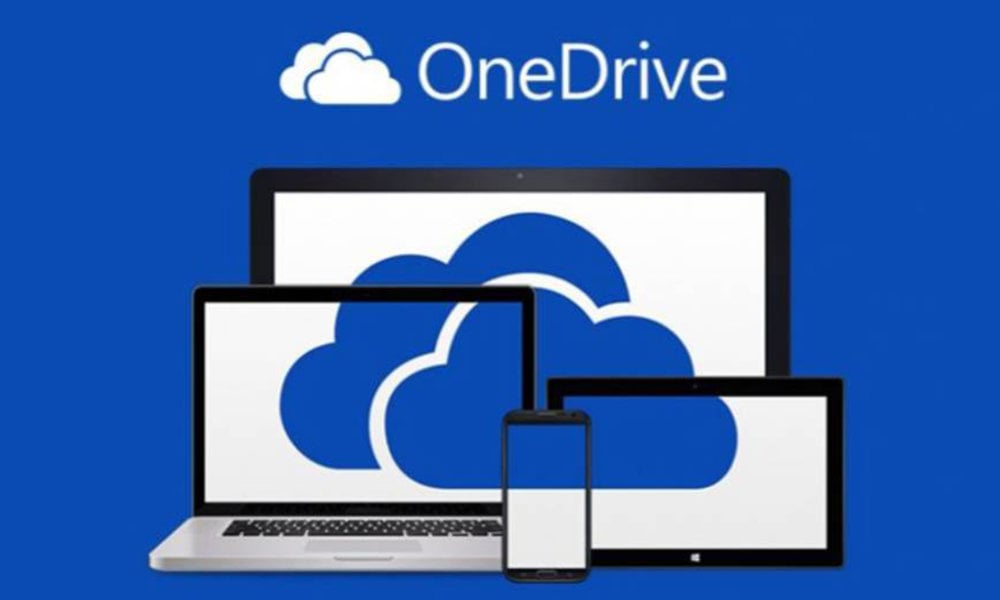 One Drive is another leader in cloud storage, backed by Microsoft. It is the default cloud for Office programs that offers 5GB of free space. You can enlarge it for $1.99/month up to 100GB. Higher packages with more space are integrated with Microsoft 365. For $6.99/month, you get Word, Excel, PowerPoint, Outlook, and 1TB of space on disk and for $9.99 you get the license for 6 people (and 6x1TB of space). Annual prices are approximately 20% lower.
In all packages, you get the option of creating an automatic backup of the disk and advanced security for files (they are made available only after re-verification of identity).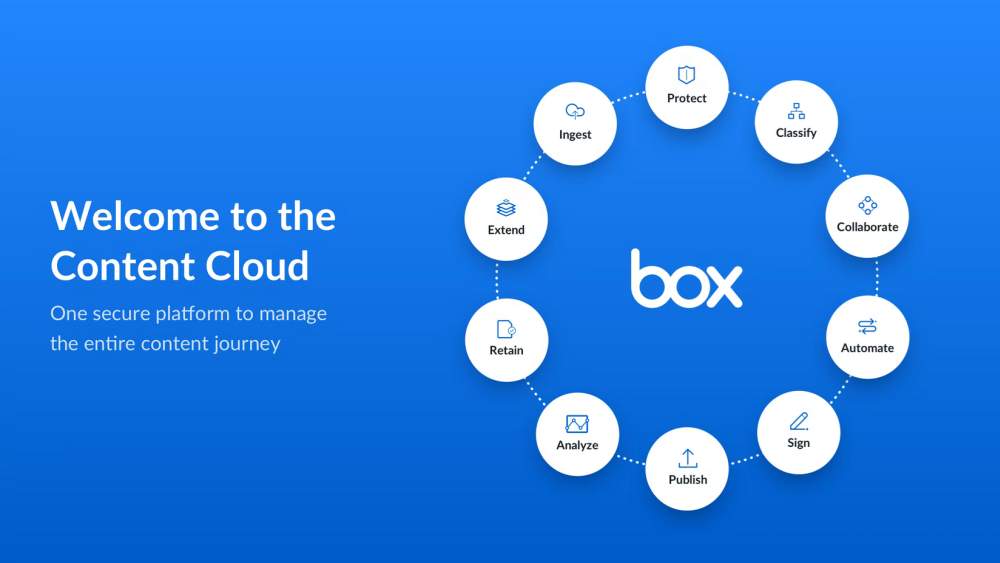 Box offers free 10GB of space, but has a single file size limitation: 250MB. For $14/month, you receive disk space of 100GB and 5GB of file size. The business offer is worth attention to: for $60 a month, you get unlimited disk space for three users. There is still a file size limit of 5GB. The box has additional features, among which you can distinguish two-factor authentication or built-in integrations with Microsoft 365 and Google Workspace.
Dropbox offers 2GB of free space, that you can enlarge by inviting other persons. You'll earn 500MB of space for each friend you refer to Dropbox, but no more than 16GB. That way, if you refer Dropbox to 32 persons, you can have 18GB of space for free. Premium packages offer 2TB of space for $11.99 per month and 3TB of space for $19.99 per month. Annual payment gives you two months for free.
All plans have remote device synchronization, two-step verification, and easy link sharing to content. Premium plans offer tons of additional services.

Sync offers 5 GB for free and two premium plans: Basic for $8/month with 2TB of space and Profesional for $20/month with 6TB of space. All accounts are billed annually. Additional services are comparable to Dropbox, but it is a bit cheaper.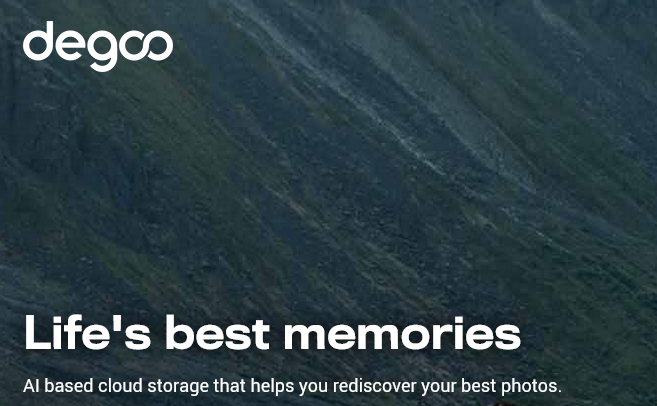 Degoo is the best file hosting service in 2022. The service is created to store photos and videos, but you can upload any type of file you want. The free account offers 100GB of space. It has a referral program – for every person you earn 5GB (maximum 100 persons). So if you recommend Degoo to 100 other persons, you could have 600GB of free space.
Its advantage is many photo management tools, incl. the ability to automatically load photos from your phone. Free accounts have a few restrictions that you should keep in mind. You must log in once a year (inactive free accounts are deleted), and can load files from five devices.
The premium account removes all inconvenience of the free account. It costs $3 per month and offers 500GB of space (thanks to the referral program, you can increase the space to 1.5TB). The highest plan for $9.99 per month offers 10TB of storage.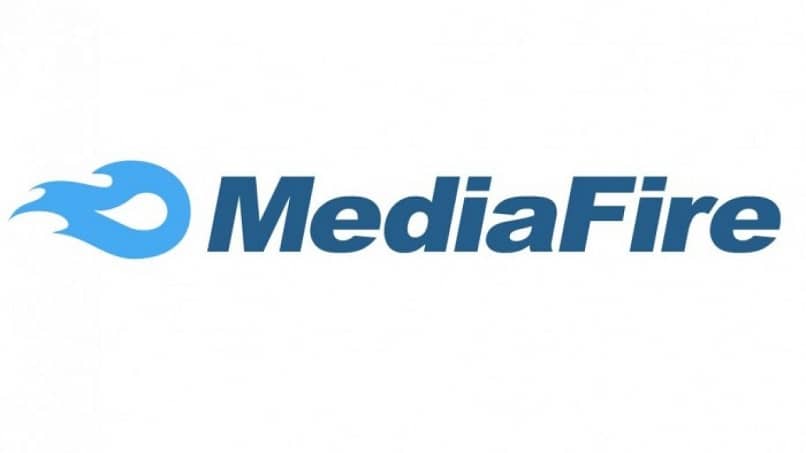 MediaFire has interesting offers for both individuals and companies. For private users, it offers a free cloud drive with a space of 10 GB and the ability to load individual files up to 4 GB and organize them into directories after loading. The account is free, but the user has to get used to the ads displayed.
PRO plan for $5 per month offers 1TB of storage (single file up to 20GB) and the BUSINESS plan for $50 per month offers 100TB of storage. In both cases, you can count on discounts with annual or quarterly payments (25% -50%).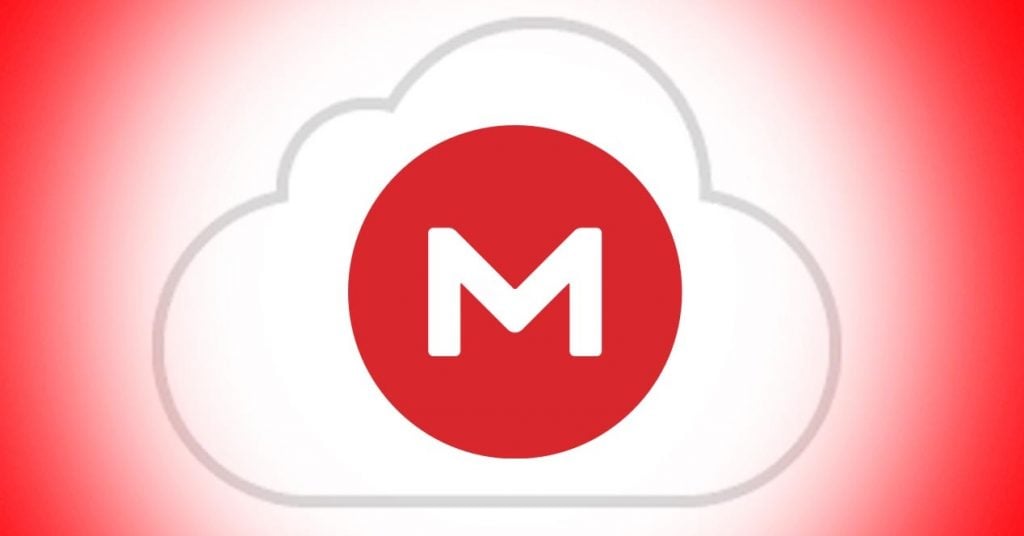 Mega offers a free 20 GB of space that can be expanded thanks to various activities available within the service. They include account validation, client application installation, and inviting friends to use the service.
Mega offers several premium packages. Basic Pro Lite costs $4.99 per month and offers 400 GB of capacity and the ability to transfer 1 TB of data. The Pro III package costs $29.99 per month and offers 16 TB of storage.
The main advantage of Mega is security, and end-to-end encryption protects users' files even during transfer between the end device and the service servers. The key to encryption is the user's password, which means that even Mega cannot access the personal data of the service users. On the other hand, losing the key will be problematic and data recovery may not be possible.
Conclusion
For a majority of people, free storage options are sufficient. If you need more, you can choose from plenty of various commercial solutions.
When choosing a disk in the cloud, it is worth paying attention to the details and considering what you need. Compare the technical capabilities of the website, i.e. the speed of file transfer, restrictions on the weight of one file, or the method of sharing content with others.
You will also need good hosting to run your business. You can store your files on storage servers, but some data is so valuable that you should take care of its security.
The best web hosting you will find at UltaHost. Depending on the size of your business and the type of websites you run, you can choose one of the many packages that will best suit your business:
Shared Hosting – for individuals and small businesses that run websites with low traffic.
WordPress hosting – service optimized for the most popular CMS on the market.
VPS hosting – server virtualization means that resources will be allocated to you for private use. You can be sure that only you use your resources. The service is suitable for medium-sized websites, online stores, and medium-sized businesses.
VDS Hosting – Dedicated Server Virtualization gives you the power of a dedicated server at an affordable price. The offer is suitable for large companies and extensive online stores.
Dedicated server – an offer for enterprises that need to create internal systems. Full security, full performance, you are only limited by your imagination.
If you enjoyed this article, then you'll love UltaHost hosting platform with automatic daily backups and 24/7 support from our support team. Our powered infrastructure focuses on auto-scaling, performance, and security. Let us show you the difference! Check out our plans!