Internet marketing, also known as online marketing, digital marketing, or e-marketing, is a broad term used to describe online marketing activities. It is the process of promoting a brand or company and its products or services among customers through digital channels: search engines, websites, e-mail, social media, and mobile applications. This article will help you to make your own internet marketing strategy.
Why do a digital marketing strategy?
Its main goal is to increase high-quality traffic on the website, reach a new audience and increase sales. Additional targets of digital marketing are to build brand awareness and create a positive image of the company on the Internet.
Digital marketing can help you identify your target market. By developing an internet marketing strategy you will discover your client's needs, build long-term relationships with them, and promote your image as an industry expert.
Companies each year choose digital marketing over traditional marketing more frequently. Traditional TV, radio, and press advertisements cannot be precisely targeted. With internet marketing, they can reach a larger, more specific target group for less money and measure the effectiveness of invested funds.
Even with a limited budget, e-marketing allows you to reach customers at every stage of the purchasing cycle. You can make an informative page for the first stage of the funnel and conduct more direct marketing operations for the subsequent laps of the funnel.
In the previous article, we described 10 types of internet marketing. In this, we will focus on creating a marketing strategy.
Reach the right people at the right time
Online advertising is an agile and effective strategy to reach the right people at the right time. You can monitor your customers' online activity and adjust it in various ways.
Some consumers want to discover your brand, and others want to compare products or buy one. Data analysis tools help you tailor your message to each of these groups. You can find audiences where they live, work, shop, and search for information and entertainment.
Customers can take advantage of your website whenever they want. They can call, chat, or send e-mails to you. You, in turn, can hide the true intentions that you are trying to sell them something. Instead, you can show yourself as a valuable resource to help them with the buying process.
You can run multiple campaigns simultaneously and reach potential customers through diverse channels, maximizing your company's online reach. You can serve millions of customers simultaneously and measure the results of each advertising campaign.
Analytics tools allow you to check the results of your campaign and see where your ad is effective and where it is not. Thanks to advanced analysis, you will create better campaigns that will help you promote your business on the Internet.
4P – Marketing Mix: turn theory into practice
The theory says that a good marketing strategy should include the 4P: product, price, place, and promotion. Internet marketing no differs widely in this aspect. All these elements are connected. The modern theory adds also that a good marketing strategy should offer a unique value proposition to the client.
Product
The concept of a product is the value you provide to the customer. It doesn't have to be a physical product, it can also be a service or a set of products and services. Everything you do for the customer in the 4P concept (also known as Marketing Mix) is called a product. On the one hand, you have to take care of its quality, on the other hand, you need to ensure the appearance of the packaging. The service has its appearance too.
Compare these two hair salons.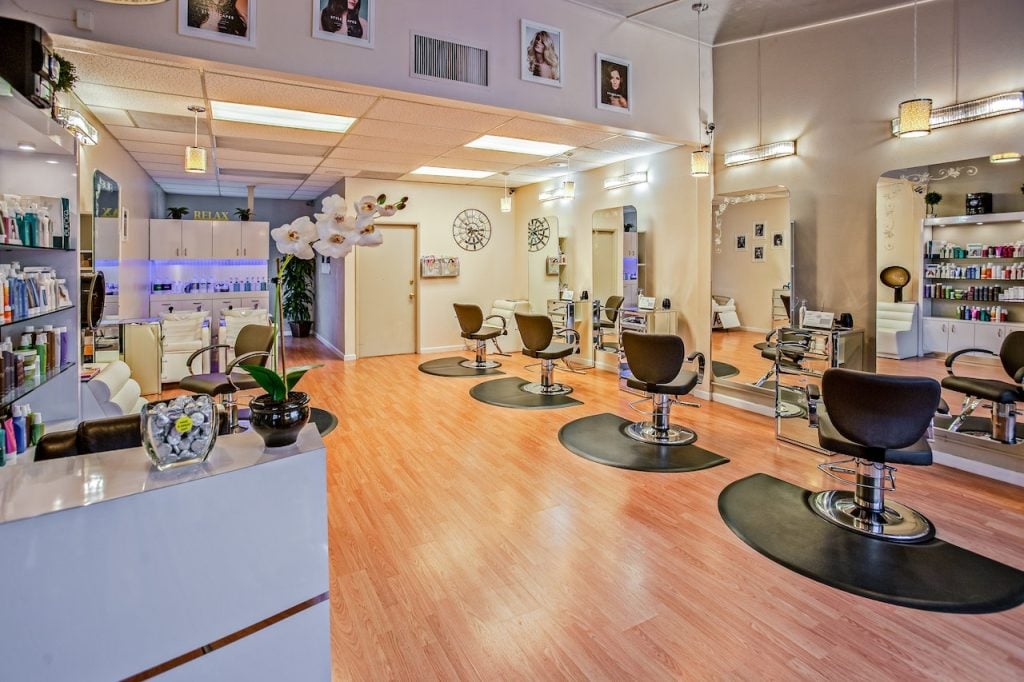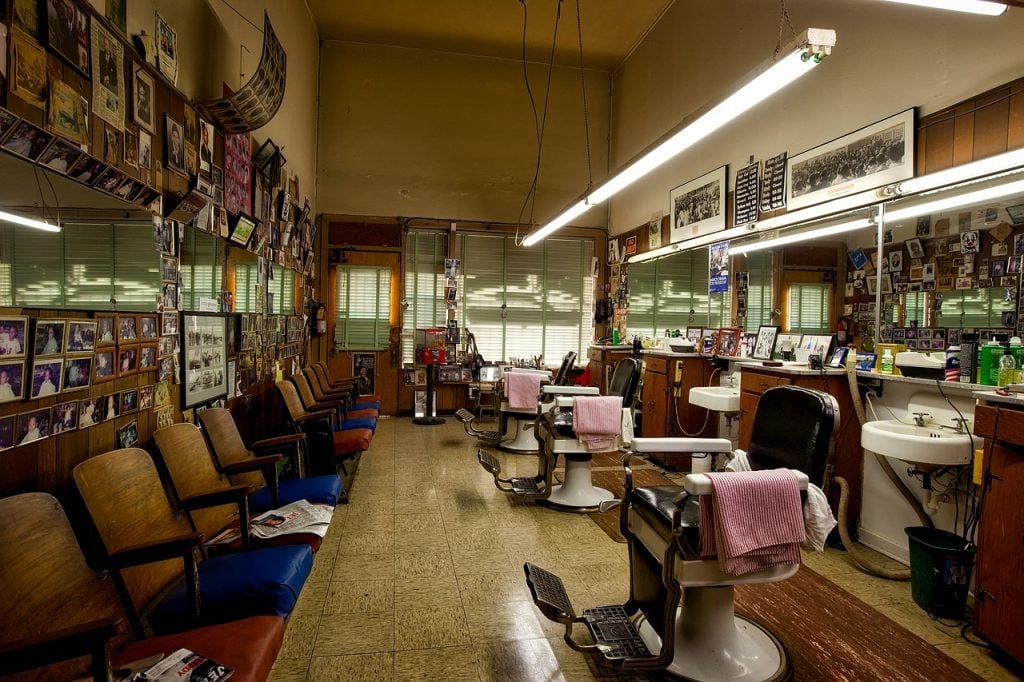 Based only on these photos, you will assume that the first salon provides higher-quality services. And yet you don't know where the better hairdressers work – you've only seen pictures. The aesthetics are essential; you must tailor it perfectly to your customers. The concept of a product also includes the brand, warranty, and emotions accompanying the use of the goods.
You need to think about all these issues in two ways: as an entrepreneur and as a salesperson. On the one hand, you need to know the real advantages and real disadvantages of your product. On the other hand, you need to create an official image and description of your product.
For example: if you manufacture washing machines, you need to know that your product has a shelf life of 30 months. However, you will not tell the client this. You will offer the customer a 2-year warranty. The fact that the average product life is 30 months will be your secret, but this knowledge will be necessary to create an effective marketing strategy.
That way, you'll know that you have to design some groundbreaking feature every two years to prevent the customer from getting frustrated that his washing machine broke. Every two years, you need to arouse in him a desire to replace the washing machine with a new one.
Price
The pricing policy cannot depend solely on the cost of producing a product. The price includes all the expenses you bear to deliver the product to the customer. Make the prognosis of how much the product will cost you during its life cycle. Assess the costs from the idea to the end of its life. The final cost consists of many elements, related to production, distribution, and promotion.
This way, you will know how to set the price for a given product and the prices of additional products and services. Maybe there are some taxes? Or necessary services, like delivery or installation? After carefully estimating the costs, you will know how to break down the total price into its components to encourage the customer to buy and earn. Treat the pricing policy as a whole!
Place
While the first two elements of 4P are not outstanding from the other types of marketing, the place stands out significantly. The theory says that it is the way products are placed on the market. "Place" includes distribution channels through which the goods reach potential consumers and sales channels, places where they can buy them. It is both the location of stores and the products on the shelf.
In the case of digital marketing, it is the place on the Internet through which clients can buy, see or order your products. The traditionally it is your online store. Here clients will find a product description and can order and pay. However, you can create an internet marketing strategy that assumes that the customer sees the product at one place, orders in another, and pays in another.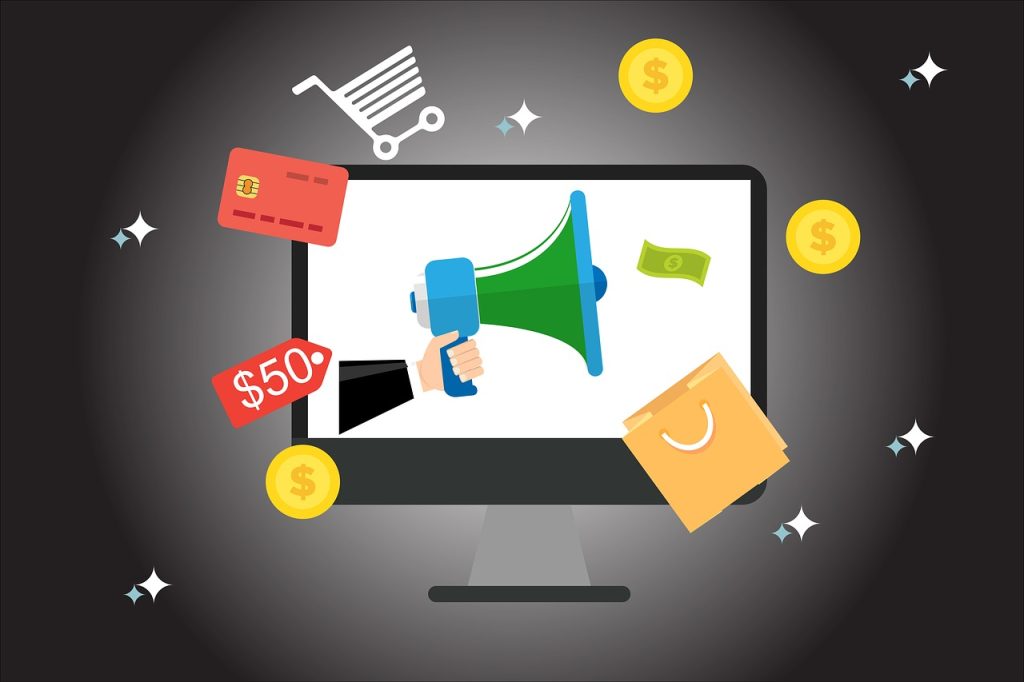 For example, you can sell your products on a Facebook group. You present your offer there, but the customer must send you a message to order. When he decides to do so, he pays via Paypal.
I suggest you plan all these places in the form of a map. This way, you will see which places repeat on the diagram, which will help in creating customer service systems. Remember that places aren't just websites. It is also an application, social network, and smart TV, in a word, any device with Internet access.
Promotion
These are all activities aimed at promoting and informing potential consumers about the brand and product. In addition to the informative function, promotion also has a stimulating role, inspiring customers' needs and giving the demand a specific direction.
Digital marketing distinguishes promotion by the use of advanced targeting. The customer on the Internet leaves so much information about himself that you can create a perfectly personalized campaign. For example, create an advertisement for women who dye their hair several times a year, at the age of 18-25, who live in a given geographic area. And this ad will be shown primarily to people meeting your criteria.
Reaching a potential customer is half the job. The other half is to persuade him to buy your product. For this, you need to submit a Unique Value Proposition. It is a value or feature that distinguishes the product from other solutions available on the market. An added benefit promises that the customer will experience when they buy the product.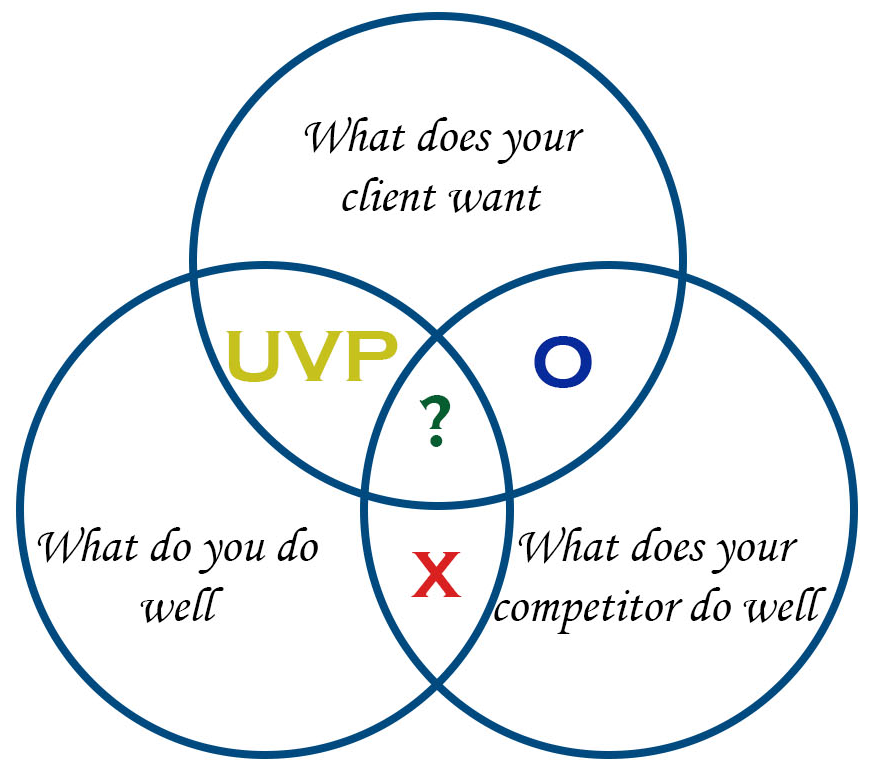 Customers are overwhelmed by information and options, so they want to quickly understand what makes one product different from another. You need to find the main advantage of your product over others and when you reach the potential customer, present the UVP of your product to him. If you do it skillfully, the customer will buy your product.
Summary
Internet marketing efforts vary by type of business and ultimate goal, but one thing is certain: the advancement of the Internet has made having a good internet marketing strategy a must. Regardless of the type and size of your business, internet marketing is a valuable way to reach the right customers for less. You don't need to be an expert to get started. Create your Marketing Mix now!
If you enjoyed this article, then you'll love UltaHost hosting platform with automatic daily backups and 24/7 support from our support team. Our powered infrastructure focuses on auto-scaling, performance, and security. Let us show you the difference! Check out our plans!