Do you struggle to achieve success on the web? Or maybe you are surprised by the low conversion rate? You are likely making wrong decisions that discourage users from taking advantage of your offer.
Therefore, you need to find out the most common mistakes on the website and eliminate them to attract customers again. Inconsistency, as well as the lack of actual and measurable goals, determine the loss of customer trust. It is also the explanation for your lowering revenues.
Start by changing your mindset and planning each step, and you will start rebuilding the website. It decides whether users will take advantage of your offer. The incompetent layout of individual elements on your website, complicated navigation, and even the wrong name of a domain – any of these reasons can risk losing the trust of your customers.
However, do not worry; solve these problems, and users will be happy to visit you. Detect the most common errors on the website and then take care of their elimination. Thanks to this, your website will become a user-friendly place and you will enjoy the interest again.
Less means more
The multitude of colors, photos, fonts, or multimedia can portray your website irritating. After all, users won't know what element to focus their eyes on. If you add too many animations, you will scare potential customers away. Remember that minimalism is fashionable nowadays. It is crucial to maintain order on the site. Therefore, reduce the number of multimedia and flash animations, and your website will regain an attractive look. 
The excess of all this is associated not only with negative visual impressions. Every graphic element, video, or application has to load, which slows down the website. So it may happen that the user does not have time to be irritated by the motley of your website. They will turn it off because the loading time is too long.
Or they will not even enter your website at all, because they will not find it in the search engine. Remember that Google pays attention to the website loading time, so if it loads too long, it will harm Google ranking.
You have approx. 60 seconds. It is how long a statistical internet user spends on a website they visit for the first time. If they have a problem with finding the right subpage, they will disable your website.
That is why simple and readable navigation is a critical matter. It is especially problematic with the grandest websites, but with thoughtful internal linking, you will achieve your goal. And as in the previous case, reckless navigation also has a less evident effect on your website.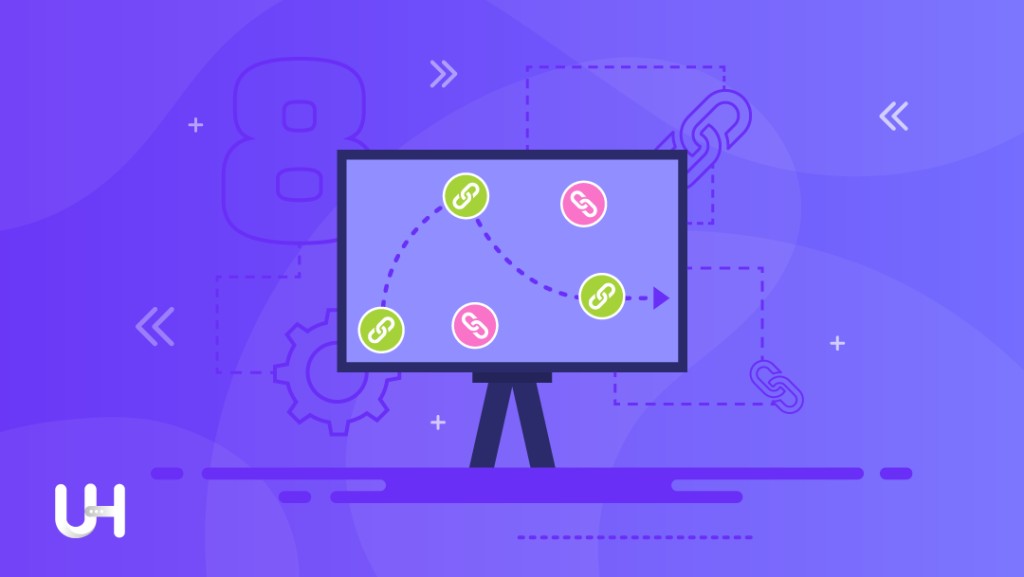 While crawling your website, Google robots may encounter incorrect paths and judge that your website is not optimized well. The longer it takes to index it, the worse results in Google search console will have. Coherent and thoughtful navigation is essential not only because of User Experience but also because of SEO optimization.
Too much advertising
Nothing irritates users more than an abundance of ads that obscure the content. In this case, you will not interest potential customers in your offer. Your website will only seem unprofessional. Typically, more ads are associated with backend sites. Don't make your users think that way, because they won't enter it anymore.
Impression-earning ads are becoming less and less profitable. Ad networks have been lowering PCM rates for a long time, encouraging the choice of PPC as a billing model. You can also consider this trend, find effective places on your site for the ads and choose them wisely to complement your website.
Limit the number of ads, and don't disturb your audience. Remember that ads also slow down the loading time of a website – and after the first point, you already know what it entails.
No updated information
Do you want your website to look professional and encourage contact? So make sure you regularly update the most crucial information. After all, no one will take you seriously if your website has incorrect contact details. Remember to apply them quickly in case of any changes. Thanks to this, you will not lose the trust of users, but spur them to stay in touch.
Slow page loading
Images, videos, and ads are not the only factors that affect the speed of your website. Critical is also the appropriate hosting. If your website seems to be slow, check your hosting server. You are probably using shared hosting services which are not enough for an eCommerce website.
Read the article about what hosting is the best for eCommerce businesses. Fast and reliable hosting is critical for eCommerce business, your blog, and any other type of website. Remember that patience is not the domain of modern internet users, so too slow a loading speed will be repulsive. 
Buy an efficient hosting service, take care of proper multimedia optimization, and soon your website will work efficiently and quickly. For multimedia optimization, you can use many free solutions. Take care of a small and thoughtful amount of multimedia and optimized well-written scripts.
Not suitable for all browsers and mobile devices
Although the most popular browser is Google Chrome, there are also Mozilla Firefox, Opera, and Microsoft Edge. And there are dozens of other browsers, each with thousands of users!
You must ensure that your website works properly on each of them. By neglecting less popular browsers, you can deprive yourself of significant traffic. You cannot know if this particular group of Comodo Dragon users is not your target group of customers. Do not limit traffic, but make the use of your website pleasant.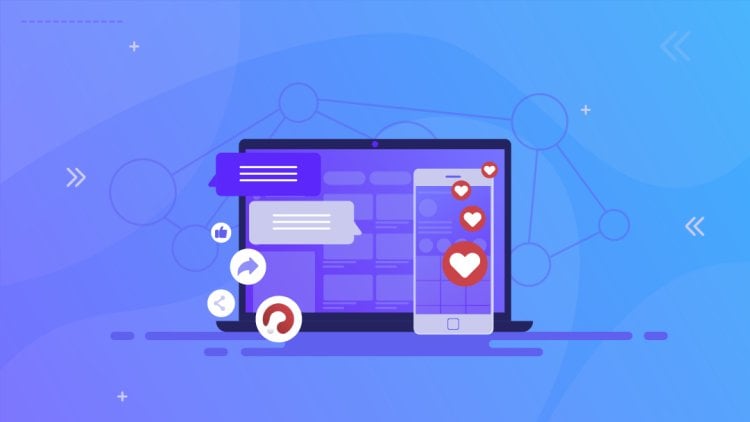 Remember that adapting the website to mobile devices is just as important as adapting to different browsers. The number of people who browse the web and buy online on mobile devices is growing rapidly. People use smartphones and tablets with Android, iOS, or KaiOS of different sizes. Therefore, the lack of a responsive website can harm your eCommerce business or your blog as much as forgetting about other browsers.
Complicated contact form
Rapid contact is the secret of true online success. Therefore, make the contact form as simple as possible. Thanks to it, you will get basic information but also encourage the Internet user to send a message. If you want to attract the recipient's attention add a chatbot on the website – then the user will receive most of the answers automatically.
Spelling and stylistic errors
Still, wondering what are the most common website errors? Well, they often concern the correctness of texts. All kinds of spelling, stylistic or grammatical errors may indicate that you don't respect your recipient. It is necessary to take care of content and make it substantive, unique, and, above all, correct. Then you will surely arouse more interest.
If you enjoyed this article, then you'll love UltaHost hosting platform. Get 24/7 support from our support team. Our powered infrastructure focuses on auto-scaling, performance, and security. Let us show you the difference! Check out our plans!