As happens with every new full version of WordPress, the name comes from the jazz musician Arturo O'Farill, who released 15 albums in the Latin-jazz style.
Probably every internet user has heard about WordPress. According to W3Techs data from September 2022, as many as 43% of websites are based on WordPress. It is by far the most popular CMS in the world. But not everyone knows that the names of subsequent editions of WordPress are the names of famous jazz musicians, which is why we already had Miles, Duke, Thelonius, or Valdes. This is why the name of WordPress 6.0 is Arturo.
Gutenberg – default visual editor of WordPress
WordPress releases updates frequently, so each version is marked with three numbers. The first number represents the major version, the second the major update, and the third the minor update. The last stable version is 6.0.2, which means that so far two minor updates were released.
WordPress 6 introduces over 1,000 changes, mainly in the visual editor: Gutenberg. This tool has received a lot of new features and improvements, such as working with blocks or, among others, efficient changes of styles.
The WordPress Creators introduced Gutenberg in version 5. Initially, it received negative feedback as limited and unnecessary in the era of the mass of page builder plugins. The WordPress team, however, chose a direction to improve Gutenberg. It is the most explicit message of WordPress 6.
And time shows that this is probably the right direction. Because despite the existence of many great page builders, none of them is fully compatible with all WordPress themes, themes, and plugins. So developing the default editor is a proper direction, since most themes and plugins would be compatible with Gutenberg.
So as soon as Gutenberg reaches the capabilities of a decent free page builder, he will immediately get the upper hand. Who will want to install the plugin when the default version is good enough?
Major advantages of WordPress
Among the many advantages of WordPress, simplicity has made this CMS the undisputed market leader. Anyone, regardless of skill, can now create their website. What else makes WordPress so popular?
Straightforward and intuitive. WordPress websites don't require technical knowledge. The platform has a transparent administrative dashboard. There you will find everything you need to manage your website.
Continuous development – WordPress is constantly updated and improved, the best proof of which is the latest WordPress 6.0 update.
Wide application – this software is perfect for creating the most beautiful business card websites, efficient company websites, blogs, or WooCommerce stores.
Possibility to adjust to your needs – WordPress offers a pile of plugins and themes, thanks to which you can personalize your website and change it whenever you want.
Ease of problem-solving – This software has a great community, committed to its creation and development. It makes it easy to find support when you run into a problem.
Openness to SEO – website positioning is the recipe for success on the Internet. SEO for WordPress is a cakewalk. Why? Clear code, popularity, and heaps of optimizing plugins make it easy for Google bots to track pages.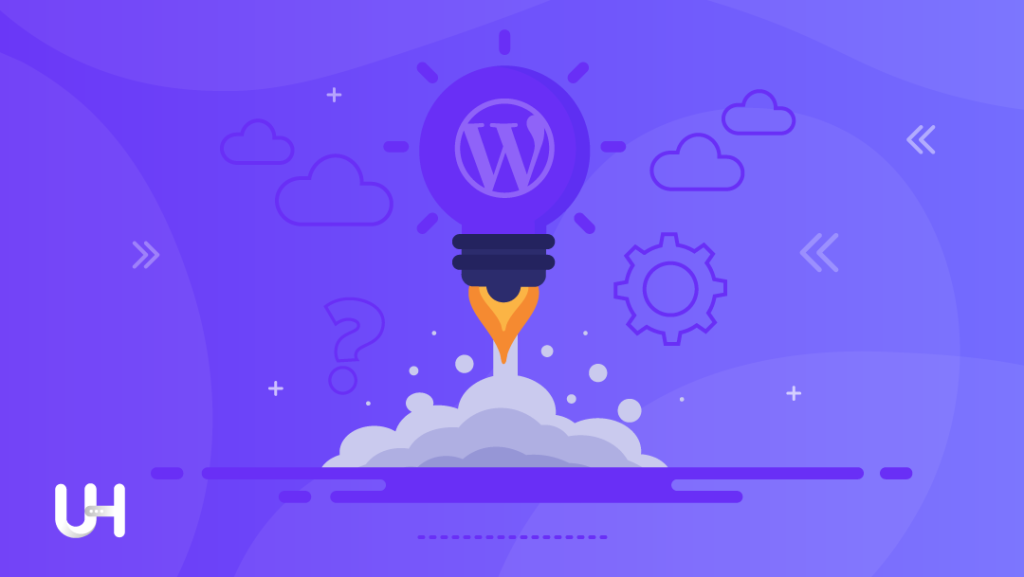 WordPress 6.0 – what's new in the update?
The latest major WordPress update took place on May 24 and brought many significant changes, a lot of new features, and numerous improvements that will be appreciated by all those who create and manage WordPress sites. WordPress 6.0 introduces over 400 changes, including over 90 new features!
Transferring themes and settings from one side to the other
Thanks to the latest WordPress update, transferring themes with all the modifications, templates, and saved styles, and implementing them on a completely different page will be much easier. You can export them to a separate file from the main editor and install them in a different location. This feature allows you to quickly and easily create websites with diverse content but with the same theme.
Style switch
This solution allows you to switch styles on the website, so you can view the site in a version with different fonts, colors, or layouts without applying changes to themes. You don't need to create a new theme; create a new style and test it on your website.
Ready-made patterns
WordPress 6 also improves the patterns feature. Currently, they contain ready-made content templates that help you to create a website simply and intuitively. Although this solution was available earlier, since WordPress 6 it has been enriched with a much better working search engine, as well as the option of adding your templates.
New blocks in Gutenberg
Gutenberg, the content editor in WordPress, has been enriched with new blocks, thanks to which managing the appearance of subpages and blog entries is even easier. Among them, it is worth distinguishing the three essential blocks, namely:
Author – allows you to display information about the author (photo and a short description).
Read more – allows you to hide some of the content that will appear to the reader when he clicks the "Read more" button.
Comments – While this block already existed, the latest update changed it. So far it has been displayed at the bottom of the theme. Now it is possible to add it anywhere.
Site code editor
A far-reaching improvement is also the new page code editor, which allows you to control the content more effectively. Now you can edit its most decisive elements. To launch a code editor in the content editor you can use the Ctrl+Shift+Alt+M keyboard shortcut. Thanks to this, everything is available from one tool.
How to create your WordPress 6 website?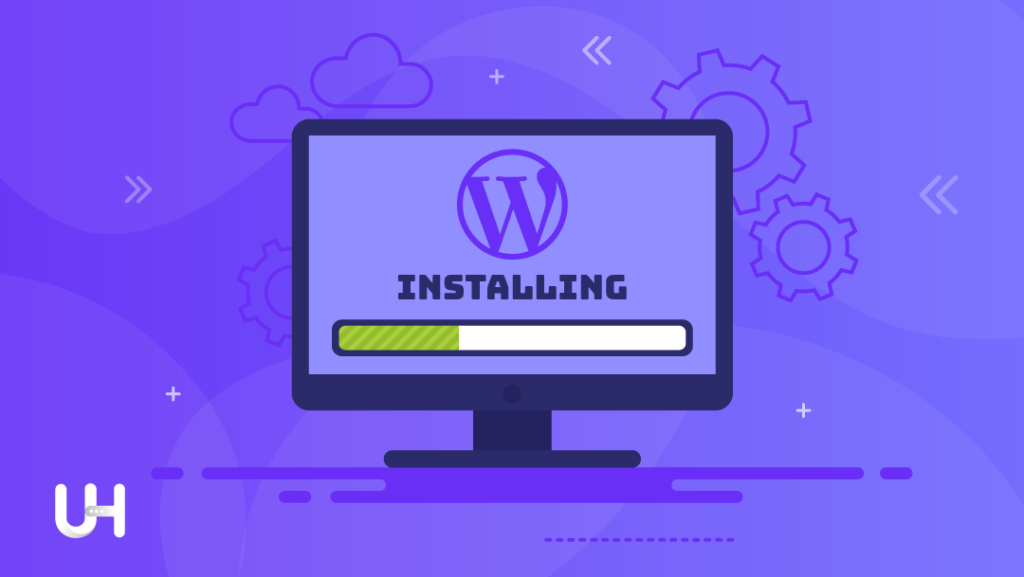 To create a website on the WordPress platform, you need your hosting. Usually, choosing a hosting is not a simple task. There are many different options: Shared hosting, VPS hosting, and Dedicated hosting, each divided into additional specializations such as eCommerce hosting, Windows hosting, and email hosting. Fortunately, on a WordPress site, the choice is a bit simpler.
If you know that you will create your website on WordPress, the best choice is a hosting optimized for this CMS. Check the cheapest and fastest WordPress hosting on the market. One-button installation, servers optimized for WordPress and its components. Total WordPress control: view, create, edit and delete WordPress installations, using a simple list of instances.
Ultahost will provide you with a sought-after capability to install and manage WordPress plugins, test, and deploy without the trouble of leaving your Client area. Browse 500+ WordPress themes through and handle themes to be activated, generate backups, plus perform system upgrades and updates.
I have my WordPress website. How to upgrade to a new version?
To update WordPress to the latest version, go to the administration panel, where you will find an update message. You can check all available updates from the WordPress Dashboard tab by going to Updates. Remember that you don't need to download any files.
All you need to do is click on the appropriate button. Finally, you will be informed that you are using the latest version of WordPress. Keep your WordPress updated to the latest version because it is always the most secure and efficient. So don't wait for the update. When you notice that a new version is available, install it as soon as possible.
If you enjoyed this article, then you'll love UltaHost hosting platform. Get 24/7 support from our support team. Our powered infrastructure focuses on auto-scaling, performance, and security. Let us show you the difference! Check out our WordPress hosting plans!