In the last article in the Marketing series, we wrote about competitor analysis in digital marketing. In addition to the definition, you could find out why it is worth carrying it out, what to follow and how to make decisions based on it. Today will be more practical: we will show you how to do it.
Start by making a list of companies operating in the same industry. What questions do you want to find answers to? This way you will define the scope of the analysis and goals. Then create a file in which you will collect and analyze the data.
List companies you compete with on the Internet
Time to list all your competitors. As an entrepreneur, you know for sure who your biggest competitor is. However, there are also smaller and less evident competitors that you should also consider during the analysis.
Do not limit yourself to companies whose offer is the same as yours. Focus also on companies specializing in the selected branch of your offer. For example, if you sell computer hardware, PC components, laptops, and computer accessories, note a competitor that sells only CPUs, graphics cards, disks, and RAM.
If you operate locally, let's say only in Hungary, be sure to include global competitors operating in the same area as well.
How to determine who your competitor is?
It is easiest to focus on those who appear high in Google search queries related to your offer.
Start by preparing a list of keywords that describe your business, services, and products that you offer.
Go to Google Search in Incognito mode.
Enter the first keyword in the search field and click "Search". The search engine will display the most relevant results for your query.
Pay attention to:
organic results – select only results pointing directly to websites;
Google Maps – companies' business cards in Google maps;
paid Results – that is, results with the label "Advertising".
Check if the results apply to the services and products in your region. For example, some global companies are positioning themselves globally but in some places, their services or products are not available. The shipping price may be prohibitive, with not adequate methods of payment and without local language pages.
Visit each result and determine if it is your competitor, then write it down in the list.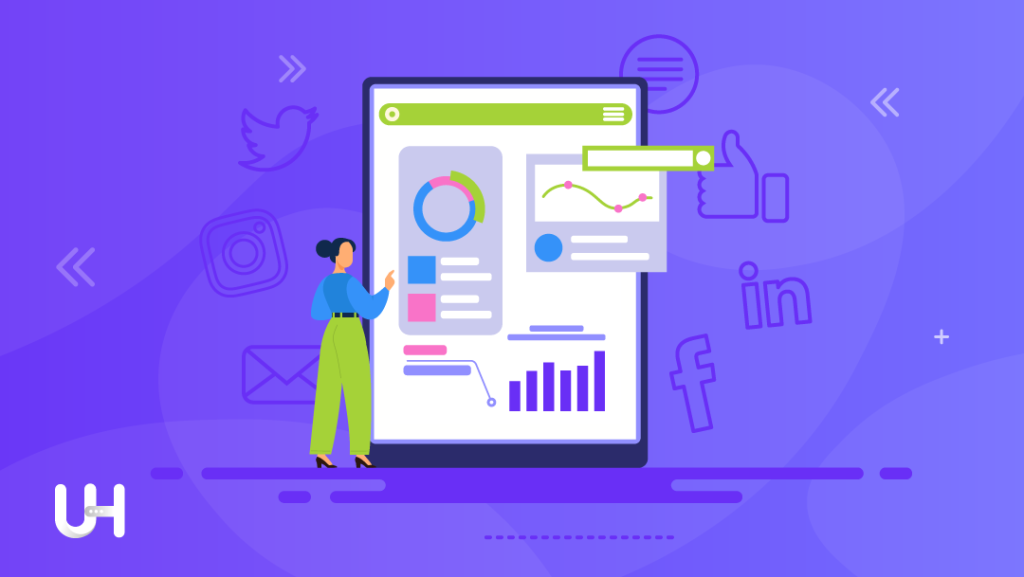 Define the scope of the analysis
Focus and think carefully about what information you want to find out about your competitors. Most of the tools I will present for analyzing the competition are paid.
SEO Analysis
The beginning of domain visibility – check since it is visible in the Google Search Engine and for how long has been building organic visibility. You can check it in Senuto, Semstorm, or Ahrefs.
Backlinks count – check the number of backlinks that lead to a given page. It is quite a popular feature so you can find it in many tools. Examples are Ahrefs, Majestic, SurferSEO, Semrush, Moz, and Neil Patel.
The number of unique domains referring to the website. Backlinks from external domains build the authority of the website and positively influence its visibility of the website. Use the same tools as for backlink analysis.
Estimate organic traffic. Thanks to this information, you will learn how much natural traffic the website generates per month. Separate traffic for each country separately. You can find this information in Ahrefs.
Keywords – check the number of phrases for which the website is displayed. Define the overall visibility of the website and the number of phrases in positions in the range 1-3, 4-10, and 11-50. This data is available from Ahrefs, Senuto, and Semstorm.
Domain Rating (DA) – the domain authority is defined in Ahrefs on a scale from 0 to 100, the higher, the better. It depends on the number and quality of backlinks.
The most popular pages on the analyzed website generate the most traffic. You will see which part of the website attracts the most users. Ahrefs, Senuto, or Semstorm will help you with this. Save at least 5 of the most popular sites for each website.
List social media that your competitors run company profiles on. It has an immense impact on building a brand, community recognition, and reaching potential customers. You can check it by browsing the available data in company profiles on popular social media portals.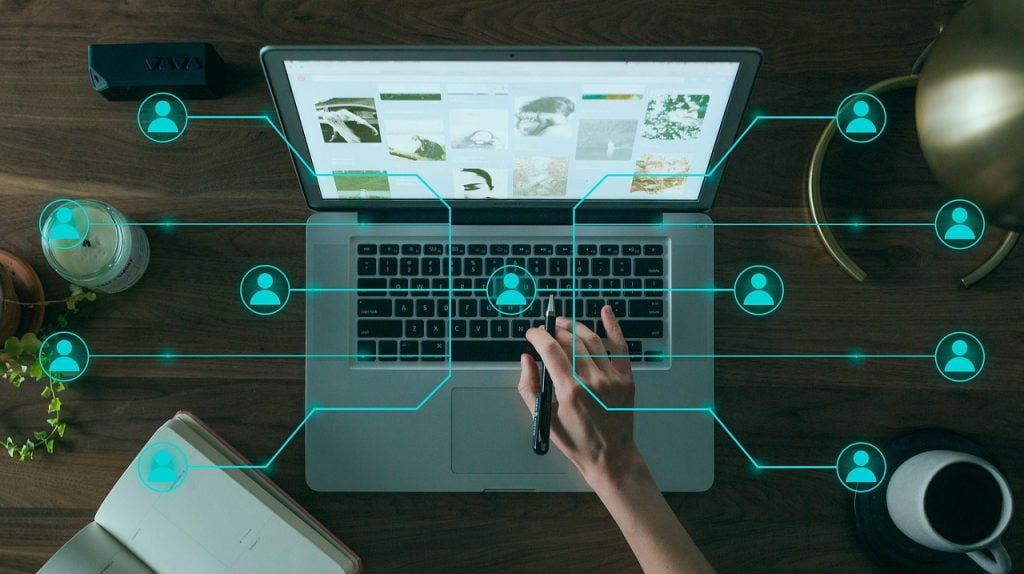 In all portals, check the number of followers or subscribers, the number and frequency of publications, and the number of likes, reactions, and comments.
Check the start date on Facebook, Twitter, and YouTube.
What is the rating and number of reviews on Facebook?
Check the number of Reels on Instagram.
The number of employees on Linkedin will also be handy.
Review activity on Snapchat and TikTok.
Paid Advertisement Analysis
It is worth paying attention to whether the competition uses Google Ads, Facebook Ads, or Linkedin Ads. Text ads can be checked on the Google search engine by typing keywords and viewing results labeled "Advertising", Facebook and Instagram have an ad library. On LinkedIn, go to the company's profile, and the publications tab and select "Ads" in the filters.
Website Analysis
Blog – it is worth checking if your competition runs an expert, advisory or informative blog. Properly conducted, it allows to generate additional traffic, support sales, increase brand recognition, and build the image of a professional in the industry. Pay attention to the number of articles, publication frequency, and estimated organic traffic.
Newsletter. Does he have a Newsletter? How does he use this channel? Is he building a community, educating, informing about new products, or increasing sales? Sign up for the newsletter and evaluate the frequency, type of e-mails, and method of communication.
Marketing strengths – so-called carrots, discriminants, and lead magnets. They can be functionalities or digital gifts (ebooks, videos, tutorials) influencing purchasing decisions and improving conversion.
Page loading speed. The efficiency and usability of the website have an extensive impact on user satisfaction and conversion rate. Check a few random subpages on the website with PageSpeed ​​Insights, Gtmetrix, or Ping Dom Website Speed ​​Test.
Trend – traffic, acquired links, domains, published articles. Check whether it is downward, upward, or neutral. Pay attention to the average number of referring domains or published blog articles per month. You will see how your competition is developing and be able to predict where he will be in a few months, assuming he will maintain their current marketing frequency. Determine the trends and the average amount for obtained links, acquired domains, and published articles.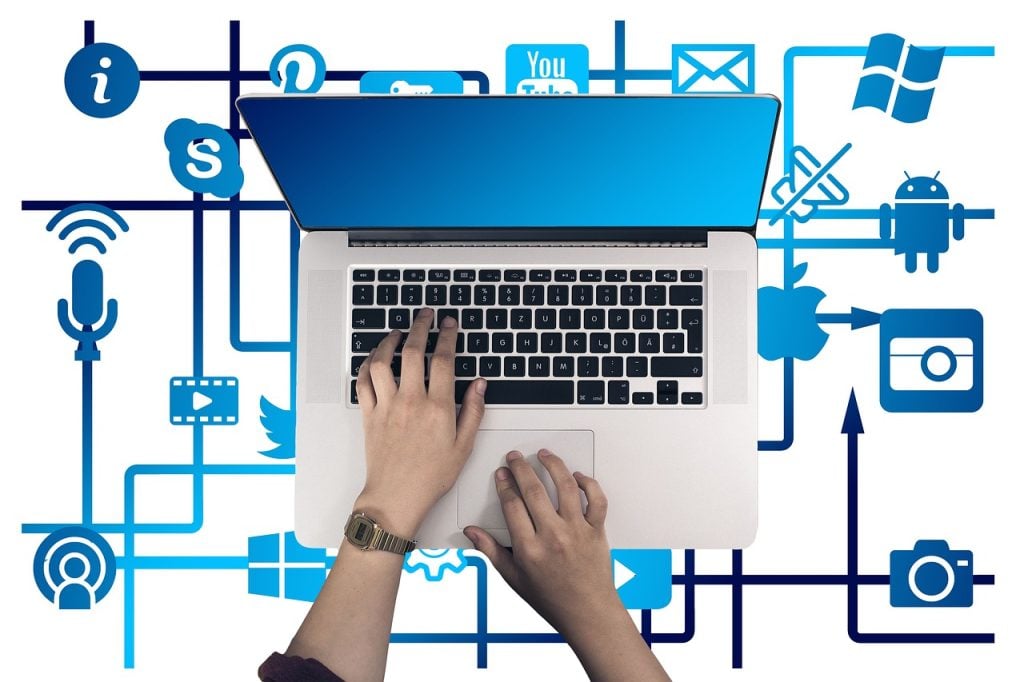 Third-parties websites
Market Place – popular websites that aggregate many sellers and consumers. They require manual analysis of products or services offered. Noting exact competitors will be hard to do, but just knowing that there are the same or similar products or services can be crucial in creating your marketing strategy. The list of portals depends on the industry – for hotels, they can be Airbnb, Booking, or Trivago.
Google business card. Well positioned business appears high in maps and Google search results. It translates into an increased number of calls and sales. You can use Surfer Local and analyze everything automatically or manually search for competitors' listings on Google and pay attention to the number of reviews and average rating
Assess the reputation. Opinions and testimonials often have a decisive influence on purchasing decisions, and based on them, you can learn about the company's strengths and weaknesses. You should pay attention to the reviews on Google, Social Media, business cards, catalogs, and the average rating, as well as opinions and reviews on websites.
Create a data-gathering file
It will allow you to record the collected data, analyze it, compare it, see the differences, and draw conclusions. It is necessary to add a legend to such a table to determine the competitive advantage of each rival and look for space for your Unique Value Proposition.
You already have a competitor list, the scope of analysis, and the data gathering file, so everything you need to do a competitor analysis. Start the analysis process by analyzing your company in terms of selected criteria. Note the number of keywords, backlinks, blog entries, and traffic generated by the website, social media channels, etc.
After you have researched your company and noted it in the file, examine each of the competitors in the same way and write down the results. The better you do this process, the better conclusions you will get in the summary, and the easier it will be for you to beat the competition.
If you enjoyed this article, then you'll love UltaHost hosting platform. Get 24/7 support from our support team. Our powered infrastructure focuses on auto-scaling, performance, and security. Let us show you the difference! Check out our plans!