Customer concerns about Bitcoin payment do not come out of nowhere. To make a Bitcoin payment, you must have a crypto wallet where you will store and transfer funds. In contrast, the blockchain sector has seen many breaches and cyberattacks in recent years and months. In this article, I will analyze whether paying with Bitcoin is safe.
Most of the attacks are about DeFi or decentralized finance. For example, in August 2021, in the Poly Network, which provides financial services based on blockchain technology and crypto-assets, hackers found a vulnerability in the code that handled the entire protocol. They stole $611 million this way in various cryptocurrencies.
That event prompted Poly Network to publish a letter of despair under the heading "Dear Hacker…". They offered 0.5 million dollars in cashback rewards and a job offer for a hacker as chief safety adviser.
Interestingly, the attempt at communication and the subsequent information activities were successful. Eventually, the hacker contacted with Poly Network. He informed that his actions were to teach them a lesson and that they planned to return the funds from the very beginning.
The Bitcoin network guarantees payment security
Despite this, experts argue that crypto-assets are highly safe. Their decentralized nature makes them unique as they are essentially not issued by any central authority, and they secure your data with cryptography. Unlike banknotes, cryptography prevents duplication or counterfeiting and makes the Bitcoin transfer safe.
Cryptocurrencies did not come out of anywhere. The genesis of cryptocurrency dates back to the desire to introduce an independent source of money. The reason for Bitcoin's invention was a lack of privacy and reduced trust in governments and most banks.
Bitcoin is the first and the most popular cryptocurrency, but not the only one. Other examples of popular cryptocurrencies include Ethereum, XRP, and Dogecoin.
Transactions are stored in the blockchain, a decentralized infrastructure known as a distributed ledger with the general computing power of computers and other devices connected to the network. For someone to take control of such a network, they would have to control 51 percent of total computing power to accept and prioritize their requests for cryptocurrency exchange.
Then such a hacker could, for example, issue digital coins twice and change transactions. Such an attack is impossible to carry out. Its potential cost would be astronomical. Buying the right equipment and controlling most blockchain networks such as Bitcoin or Ethereum is impossible.
It would require taking over the current devices (so-called excavators) and computers to handle all data. They are hard to come by due to high demand and are very expensive. Suffice it to say that the Bitcoin miner purchase, which provides good computational performance, costs about $12,000.
Here we come to one of the crucial benefits of blockchain: infrastructure decentralization.
The biggest threat is the lack of education
Fraud, however, does not only apply to cryptocurrencies. We see them in most areas of financial services and many other life areas. It is easy to steal money from a debit or credit card – usually, all you need is a credit card number, CVV, and date.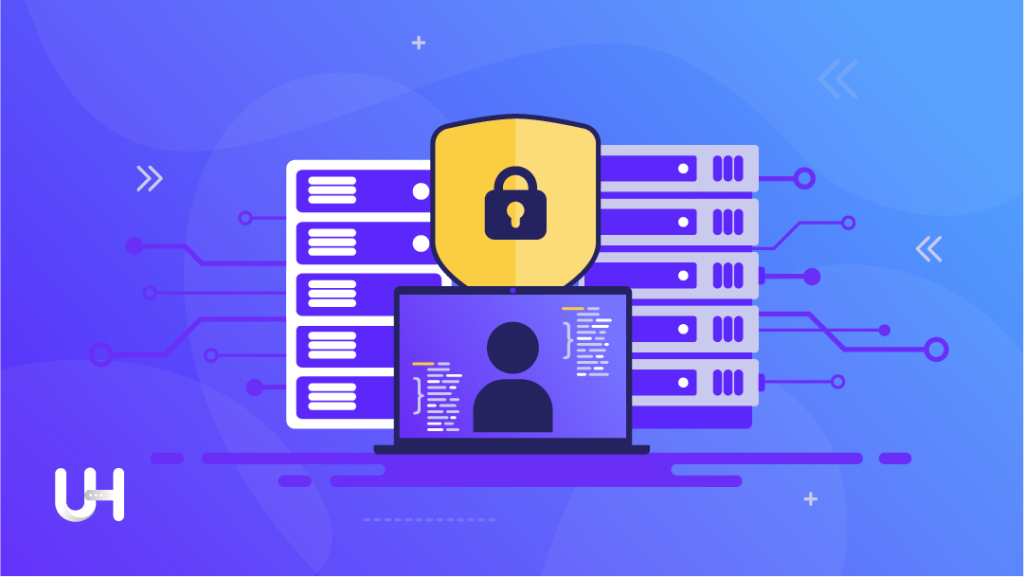 Before you open your crypto wallet, you need to understand the basic principle of investing. If you're risk-averse, don't invest more than you can afford to lose, and don't invest in an asset just because it's going up in price or because friends encourage you to do so.
It may be hard to believe, but unfortunately, most scam victims voluntarily sent their cryptocurrency directly to scammers, allowed frauds to install malware on their computers and devices, or scanned QR codes.
Employees of reputable cryptocurrency exchanges never call or write to users to encourage them to invest. Also, be careful what website you log in to, don't be fooled by promises of instant profits, and set up two-factor authentication. Never send funds to untrusted people or entities, and don't share your login details. The person who knows private keys have total access to the account with bitcoins.
If you do not have the proper knowledge and know-how to use DeFi solutions, you can always buy crypto assets on centralized exchanges and other platforms. They are created or operated by payment processors with the necessary financial licenses and are regulated by government agencies. Examples of such services are Wirex, PayPal, or Revolut.
Transaction on the blockchain is also safe due to transparency. Anyone can see the payment route and how the transaction is processed. You can track it via blockchain explorers. Access to data and transparency is much greater here than in the case of traditional banks.
Is using Bitcoin for shopping safe?
Numerous payment processors on the market use blockchain technology to a greater or lesser extent, but they are not stock exchanges and do not deal with investments. Such companies allow you to make purchases with crypto with slightly higher transaction fees than other crypto service providers.
The company does not independently collect funds from the user. Customers decide how much, how, and where to send their crypto money, and they decide whether to pay or not.
Such a platform works similarly to a bank that processes online transfers; the only difference is that they use blockchain technology and procedures typical for cryptocurrency withdrawals from a bitcoin wallet. The guarantee of safety is an integration of the exchange system with the platform. Each integration of this type requires arduous verification and a series of checks.
The purchases are therefore safe, but why would anyone buy through a platform with higher transaction fees instead of, e.g., a Coinbase account? It is where an attractive service comes in: you can paste the URL into the product you want to purchase, choose the currency and payment method that interests you, and the platform will take care of the rest.
Currently, most online stores do not accept crypto payments. So these platforms not only solve the problem of cryptocurrency payment as such but also take responsibility for the transaction.
How to pay with bitcoins?
With cryptocurrency, you can make purchases almost anywhere in the world. Bitcoin is basically like an international, universal currency. Paying with BTC and payments in other cryptocurrencies have many advantages.
Firstly, they cannot be reversed, which increases confidence in cryptocurrency transactions. If someone sends you a confirmation (which is immediately visible in the blockchain), you can be sure that the payment will reach you.
You can track this cryptocurrency transaction and the bitcoin transfer process with the blockchain. Bitcoin transfer is also largely anonymous – this is probably important for people who order, for example, intimate goods. If you pay in a shop with a debit card, you leave a trace of your data. With bitcoin QR code, you are anonymous.
You can already pay for many things with cryptocurrencies, and the list of stores accepting them is constantly growing. For example, you can pay with bitcoin for hosting at UltaHost. Make payment using bitcoin payments with your bitcoin wallet or any of the top 10 most popular cryptocurrencies such as ETH, Cardano, Solana, Avalanche, BNB, or stablecoins USDT, USDC, and BUSD.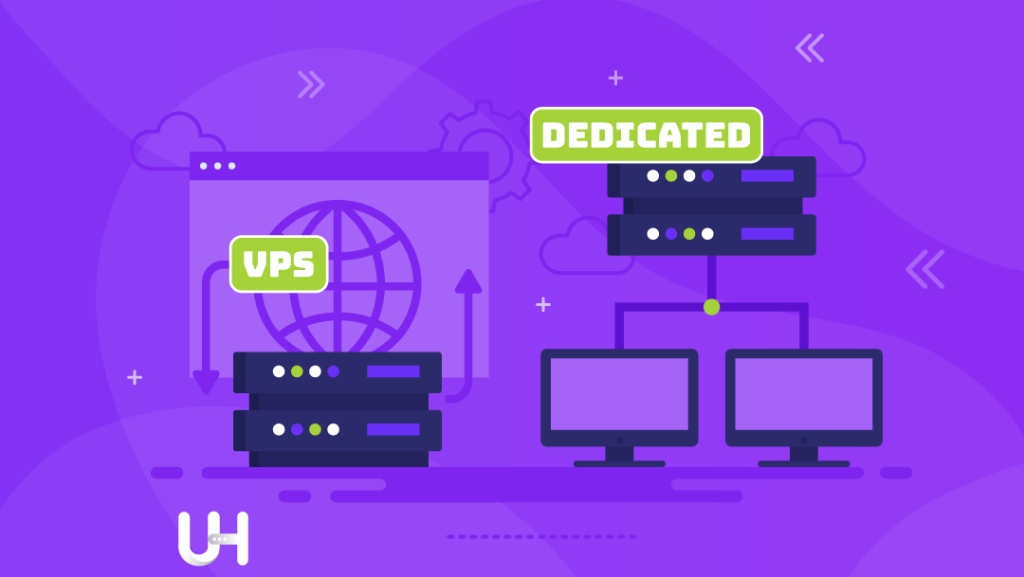 If you want to pay online, you need a mobile wallet or its desktop equivalent. The payment process is simple and not much different from the transactions you conclude with the bank account apps. All you have to do is fill in the bitcoin address field with your counterparty's wallet address (it consists of a string of numbers and letters), and then press "send".
Many brick-and-mortar stores also accept bitcoin payment. You can find them on maps of crypto-friendly places. In these stores, you can spend bitcoin through direct payments from your cryptocurrency wallet or by scanning the QR Code.
It is also possible to purchase a payment card that will function like a credit or debit card but will use cryptocurrency, not fiat currency. Start paying with it in stores and online, and instead of fiat currency, spend bitcoin. You can recharge the crypto debit card in a special machine that resembles an ATM. You can receive a bitcoin debit card from various providers, e.g., Binance (Binance Visa Card), BitPay (Bitpay Card), and Coinbase (Coinbase Account).
Bitcoin wallet app
Just as physical wallets allow you to store money, cryptocurrency wallets allow you to store tokens and other digital assets. In other words, it is a specific way of managing, securing, and using cryptocurrency.
For example, when you want to buy bitcoin, you must have a bitcoin address to which it will be sent – just like having an account number for a bank transfer. The bitcoin address you can share to receive payments is the public key. The private key, on the other hand, is an independent string of characters and numbers that gives you access to the wallet.
So if you want to send someone a bitcoin, you need to know their public key – i.e., the bitcoin address – and use your private key to authorize the transaction, which gives you access to the bitcoins stored in the wallet.
Conclusion
Over the years, cryptocurrencies have been overgrown with various myths about insecurity and the myth that they are only used by cybercriminals. Anyone who knows how blockchain works realizes that it is a transparent technology, and therefore fair and secure. You can buy and sell online using cryptocurrencies with no worries and no risk of exchange rate changes or loss of money. Transaction safety is guaranteed by blockchain technology.
The adoption of cryptocurrencies into everyday life has already begun, and you become part of this revolution. Bitcoin will become commonplace in the future. Simply scan QR codes and spend your bitcoin cash.
If you enjoyed this article, then you'll love UltaHost hosting platform. You can buy it with BTC, ETH and other popular tokens and cryptocurrencies! Get 24/7 support from our support team. Our powered infrastructure focuses on auto-scaling, performance, and security. Let us show you the difference! Check out our plans!