There is no sense in designing static websites anymore. They are tedious and impractical because any content change would require changes to the HTML code – even adding a new article or editing it. That is why almost all websites use various types of content management systems. Today we will compare the king of CMS – WordPress – with another popular system with a long tradition, Joomla.
You made a decision and want to start a blog or a website. First, of course, you need to choose a domain (read our article on how to choose a name for a website). When buying a domain name, you need to pay attention mainly to the renewal cost, so it will be safest to buy a domain from UltaHost.
The second step is to choose web hosting. Regardless of whether you choose WordPress or Joomla, I recommend VPS hosting. Automatic installation of PHP scripts, including both Joomla and WordPress, as well as a lot of extras, such as support for managing the CMS from the hosting panel. Safe and efficient hosting with 99.9% Uptime will increase Joomla and WordPress security.
And the next choice you face is choosing a good content management system. Most prefer WordPress, but what about other CMS? If they didn't have some advantages, they would disappear from the market because no one would be interested in them.
There are Joomla, Drupal, and many other different CMS. Today you will compare WordPress vs. Joomla. What are their advantages and disadvantages? This article will dispel your doubts.
Popularity of CMS
You need to know one thing: WordPress CMS is the most popular content management system. Over 40% of all websites on the Internet use it. However, not every website is based on a popular CMS. Many utilize proprietary solutions, and if we deduct proprietary solutions, WordPress can count on as much as 65% of websites using CMS.
What's more, as much as 37% of the TOP1000 most popular websites are WordPress sites, while only 2.2% prefer Joomla. WordPress wins the popularity rankings, and the Google Trends chart also shows this.
Why is this system so popular? It is not such a universal solution after all. In general, the larger and more complex the website, the more likely it is that Joomla instead of WordPress – although it is not a rule. WordPress will do great on shared hosting, but installing Joomla on such a hosting would not be very convenient.
Joomla supports large portals the most. WordPress, thanks to its simplicity, has been loved by bloggers and owners of smaller websites. However, WordPress offers great potential for larger websites as well.
Simplicity of use
Due to its purpose, Joomla has a complicated user interface, and it takes a lot of time to learn it. In addition, due to the much lower popularity, it is much harder to find guides and tutorials for this system online. The extensive Joomla dashboard gives a lot of potential, however, most of these functions are not needed by simple site owners. WordPress is more simply because it is dedicated to create blogs.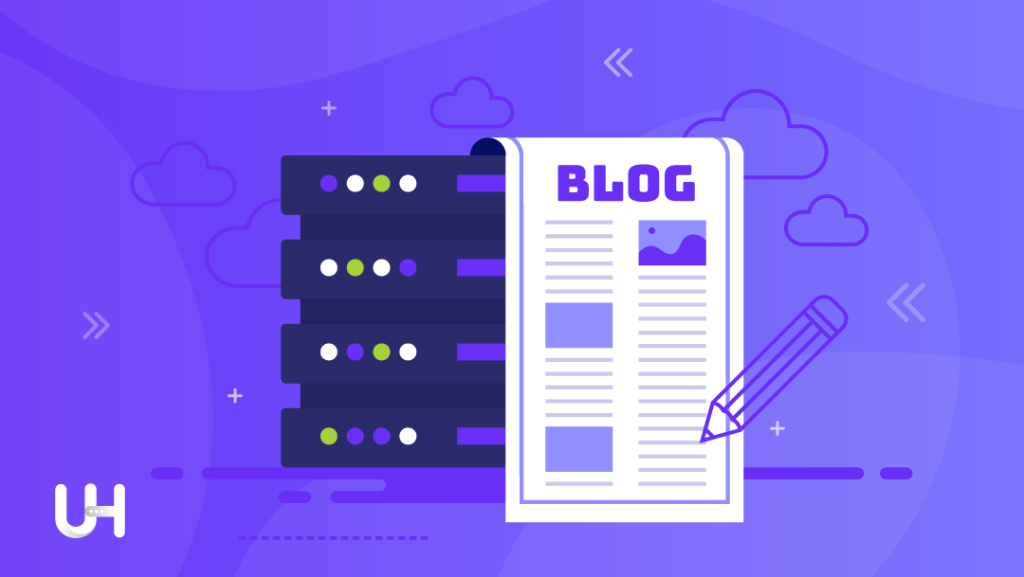 The entire ecosystem of this CMS grows from blogging roots, as evidenced by the presence of two types of pages: a static page and an entry. It is a typical solution for a blog, with a static pages module to create such pages as contact or about me, and a dynamic content module generated in the form of blog entries. It makes it user-friendly and easy to run a WordPress site.
You won't understand Joomla's control panel overnight; it takes some time to figure it out. However, if your goal is to work with communities, Joomla will be a good choice because of the user management system. While WordPress's original aim was to run a blog, Joomla (a Swahili word that means "together") was designed to create a powerful multilingual website with an active community.
An advanced Joomla website works well with this CMS, especially multimedia ones such as an e-learning site, a library, or a collection of documents. It is perfect for corporate intranets which require a large number of modules and support for a large number of users. Unlike WordPress, Joomla has many options by default – e.g., multiple languages, built-in forms, cache, and numerous modules.
The UX duel between the systems, however, evens out when we install all the plugins needed for extensive WordPress websites.
Common features of WordPress and Joomla
Both are modern CMSs that make website management much smoother. They also help you make your website search engine optimization-friendly thanks to effective SEO plugins. Both WordPress and Joomla site made by experienced developers will have very secure code. WordPress and Joomla security are top-class. They have the lowest rate of hacked sites among the most popular CMSs.
The international community provides multilingual support, although there is no denying that you will find the greatest resources of knowledge in English.
Expandability
WordPress Plugins and Themes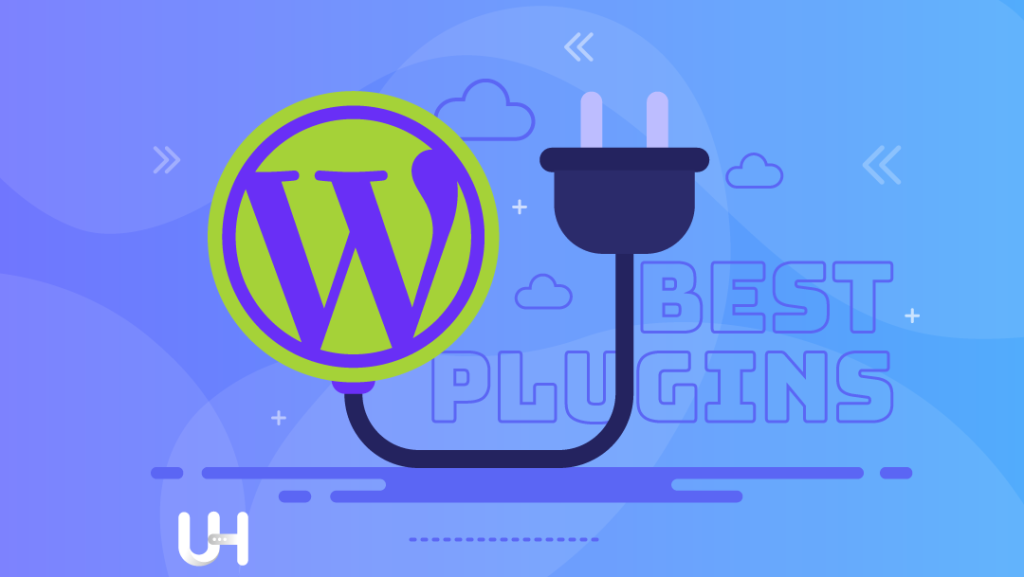 WordPress has tens of thousands of free plugins in its repository. There are also thousands of premium plugins that offer virtually unlimited potential for extending WordPress functions. It is a kind of universality of this CMS.
You can find over 4,000 free WordPress themes in the repository. The appearance of the site is a primary issue, so due to WordPress's popularity, you can find tremendous numbers of premium themes. Only Themeforest has over 11,000 premium WordPress themes! And there are more portals with them: TemplateMonster, ElegantThemes, and Envato to name a few.
Not to mention the great WordPress page builder extensions. Free and built-in Gutenberg or powerful Elementor are just two of the top dozen or so page builders prepared by WordPress developers.
Joomla Extensions and Templates
Joomla, on the other hand, has only about 8,000 extensions (plugins) in the Joomla extension library. What's more, the best extensions are premium, an example of which is SEO plugins. Yoast SEO for WordPress has an efficient free version, while for Joomla you will need some paid extensions. Joomla templates? TemplateMonster offers about a thousand of them, and Themeforest does too.
Contrary to appearances, it does not mean that WP has more expansion possibilities. Joomla gives you more potential in this matter if you are a programmer. The Joomla development is more accessible because of its more open architecture. It only requires knowledge of basic web languages to develop the website. Everything you can do with WordPress plugins, you can also do in Joomla in a safer and more personalized way with PHP, CSS, and HTML.
To find out more about PHP and whether it is worth learning the language, read the article about what is PHP.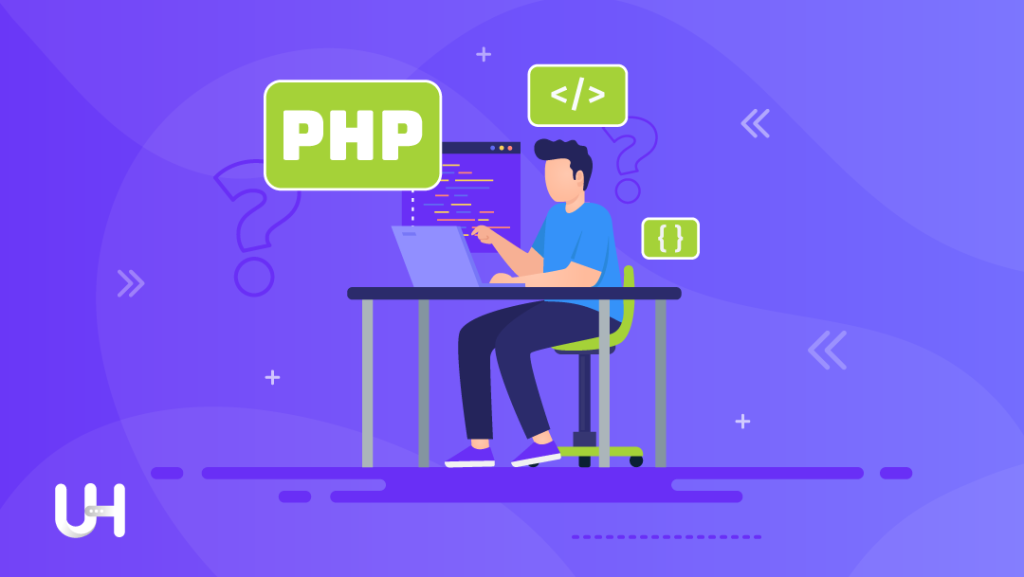 Joomla vs. WordPress
Perhaps in Joomla, it is more convenient to make sophisticated websites, but someone who creates it has previously created smaller sites. So it is likely that they took their first, and maybe all, steps in WordPress. Understanding this CMS, it is easier for him to build large portals based on more advanced plugins than to switch to a completely different CMS.
The considerable advantage of the popularity of WordPress is the number of specialists. There is a good chance that many of your friends are advanced WordPress users and can help you. And even if not – you will find help on numerous support groups on Facebook and countless tutorials on YouTube in every possible language
Thanks to that you can make simple changes to the code by yourself, or you will be able to draw new possibilities from free plugins. In the case of Joomla, it's a bit worse because less popularity means smaller communities, but with a little effort, you will find Joomla experts. They will help you with Joomla installation, advise you about the best security extensions, and show you how to install plugins.
WordPress vs. Joomla: conclusion
The facts speak for themselves. WordPress is the best choice for a blog. It does not mean that Joomla is not worth considering. However, it has a different purpose. Choosing a CMS is an important decision. There are many types of CMS software available, each with its advantages and disadvantages.
Both WordPress and Joomla are known for being highly customizable and have active communities. Even if WordPress and Joomla have their downsides, they can be used to create modern, feature-rich sites.
The first question is: do you know PHP, CSS, and HTML enough to edit and modify the code? If not, install WordPress because Joomla requires skills in web development. The next question is: is the website you are making complicated? If so, it will be better to choose Joomla. If not, stay with WordPress.
Have you chosen WordPress? Or maybe Joomla? Regardless, choose VPS Hosting from UltaHost! We have prepared for you hosting optimized for the most popular CMS systems, including WordPress and Joomla. Get 24/7 support from our support team. Our powered infrastructure focuses on auto-scaling, performance, and security. Let us show you the difference! Check out our plans!