If your website is slow, you are losing customers and money. Therefore, you cannot save on hosting. As interest in your website or store grows, you will encounter the ceiling. When your server is not enough, you must look for better solutions. Consider whether it is better to upgrade your VPS package or switch to a dedicated server.
Business on the Internet is undeniably flourishing; thousands of new companies register their activities each month. If your online business is constantly growing, computing power is still low, and RAM is lacking, sooner or later, you will have to face a decision – which server to choose?
In this article, I want to show you possible solutions and make your choice painless in the future. If you want to learn more about choosing the right hosting, please, read on.
VPS
Let's start with a brief introduction and discuss the individual factors. So what are VPS servers? A Virtual Private Server is an intermediate service between shared hosting and a dedicated server. VPS is all about virtualization.
The physical server is divided into virtual parts, thus creating several separate environments with their processor and RAM. It means that the client, deciding to use a VPS, shares the server with other users but at the same time retains independence in the management of the virtual machine.
Advantages of VPS
freedom in managing the purchased space;
the ability to modify the software;
the configuration according to the company's needs;
installation of own applications, as well as their removal;
hardware independence;
favorable price concerning the opportunities offered;
security – in the event of a server failure, the virtual machine is copied and moved to another device;
the responsibility for the proper operation of the server rests with the service provider – you do not have to worry about any repair or maintenance actions
VPS Disadvantages:
sharing the server with other users (although with individually assigned resources);
self-administration;
own technical service;
lower performance compared to dedicated servers;
limited amount of resources.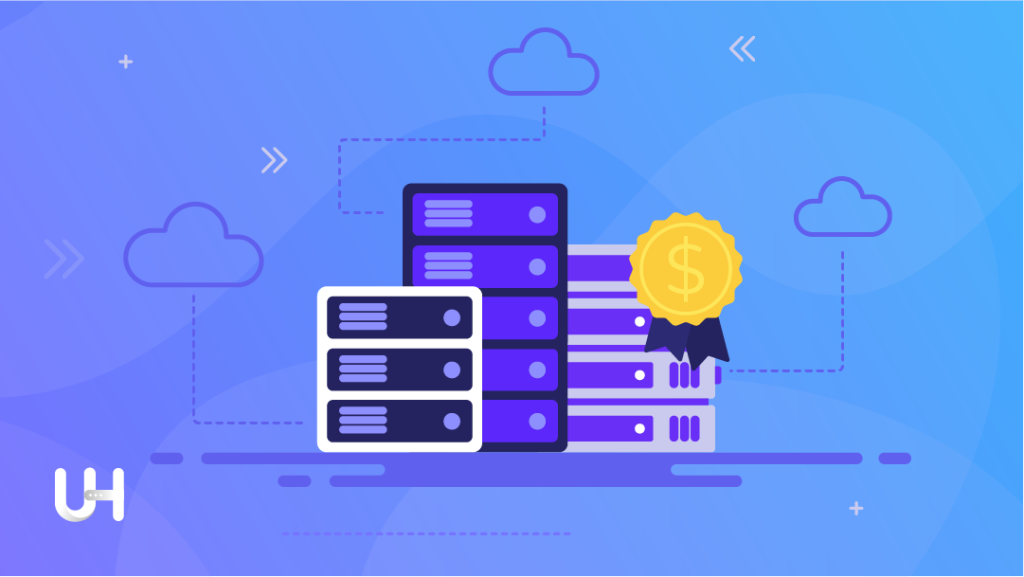 Who should choose VPS
A VPS server is the best option for eCommerce. From small stores, blogs, and thematic websites, to advanced eCommerce businesses and PHP-script platforms. If you have an online store, a website visited by thousands of users daily, or you want to run an e-mail server, VPS is the best solution for you.
Dedicated server
Dedicated servers are solutions for the most demanding users. These are physical machines to which the customer buys full access. The entire server is designed to meet only their needs, so they can freely use the maximum amount of hardware resources.
A dedicated server is characterized by enormous disk space and RAM. It guarantees total independence, complete control, and flexibility in hardware configuration. Both the operating system and ordered services are configured from scratch, following the client's specific requirements.
Advantages of a dedicated server
access to substantial hardware resources – the entire server for one client;
the ability to adjust parameters to specific requirements;
the ability to fully control the configuration of the server and operating system;
the highest level of security and the ability to implement your security enhancement systems;
very high efficiency.
Disadvantages of a dedicated server
knowledge of operating the equipment at a very high level is necessary;
the user is responsible for the equipment;
own monitoring, repair, and maintenance;
in the event of hardware failure and expansion, the server may be unavailable for slightly longer than in the case of VPS;
much higher price, adequate to the possibilities offered.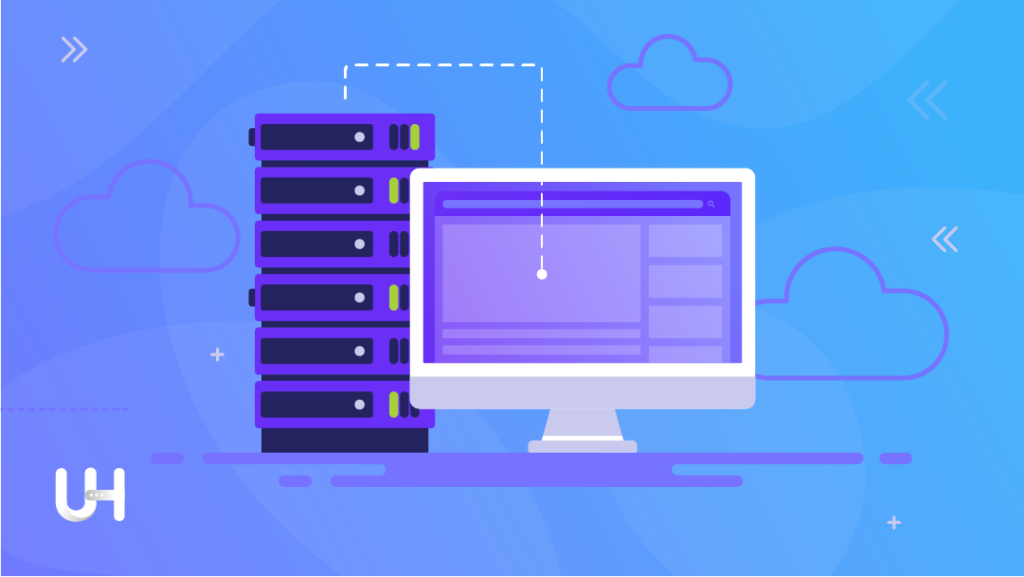 Who should choose a dedicated server
A dedicated server is a must-have for financial enterprises and for all those who cannot compromise on security. It is an ideal solution for professional users whose complex websites generate a lot of traffic on the web. Dedicated hosting is also a solution for companies offering Internet services that require extensive data flows, such as radio, Internet TV, or streaming services.
This server, due to the possibility of modification, will be perfect for all users with unconventional needs.
Dedicated servers versus VPS servers
Now it's time for the final question: what is the difference between a dedicated server and a VPS? What to choose?
Availability of resources
In the case of virtual hosting, the server is divided among several users who use the virtual environment. Everyone can install their operating system and use dedicated resources, but they cannot control all aspects of the server. In the case of the dedicated hosting, there is no such problem; the entire machine is only at the disposal of one user who has total control over it.
The specialist knowledge of server management
VPS takes this burden off your shoulders. You need only basic technical service and administrative knowledge. Less complicated computer management means you can focus on achieving your goals. On the other hand, a dedicated server requires high skills in operating, monitoring, and repairing equipment. A good hosting provider offers server management support, though.
Price
I cannot deny that the costs of maintaining a dedicated server are much higher, but remember that it is associated with greater possibilities of personalization and configuration, adapted to your individual requirements.
Verdict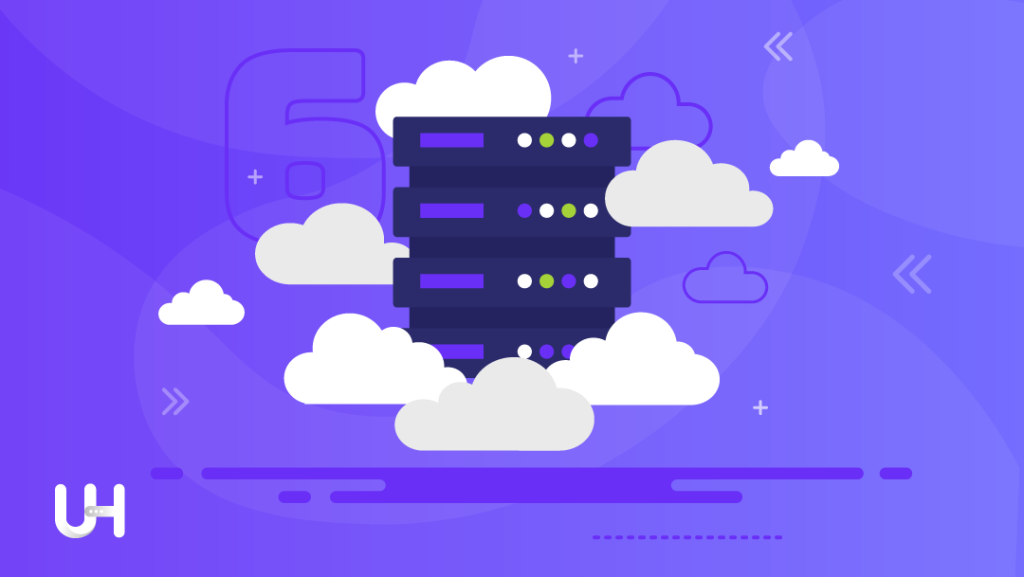 Server selection should be based on the current and near-future needs of the enterprise. What will the equipment be used for? What are the company's needs? And what are the current skills and knowledge of employees when it comes to server operation? The choice can be difficult, so I advise you to consider your needs in depth before making your final decision.
VPS is an ideal solution for medium and large stores and websites visited by several thousand users daily. VPS will also work well for running customer websites and testing by developers of their software or web applications.
On the other hand, dedicated servers are perfect for large companies and enterprises that generate huge network traffic. Large online stores, gaming servers, hosting companies, or advertising agencies will surely benefit from choosing a dedicated hosting.
Whichever you choose, you'll find the best dedicated server and the best VPS at UltaHost. Get 24/7 support from our support team. Our powered infrastructure focuses on auto-scaling, performance, and security. Let us show you the difference! Check out our plans!