Many website owners have no idea what SEO is, but they want to appear in the Google search engine, promote themselves and earn money. However, the topic of SEO raises several questions and doubts. There are many myths about positioning that harm the industry and hinder the positioning process itself. 
A person without SEO knowledge may try to position their website according to a few golden rules. But what if those golden rules they heard about are not valid?
Secrets of Website positioning
One may perceive SEO specialists as mysterious people. They must have huge cauldrons with a bubbling substance in their dark offices and put strange organic remains into it while whispering spells in a strange language! Well, they don't. You don't need a cauldron or any spells to get the desired positioning effects.
Website optimization is a long-term process based mainly on the tedious and hard work of a team of specialists. Hours of data analysis and interpretation, solving ever-growing problems, and keeping up with Google's constant changes are just some of the tasks that help a website climb in the search results.
SEO myths do not reflect reality but still function in the minds of entrepreneurs and marketers. Below I dispel doubts related to them.
SEO ends with reaching a high position
A high position in the SERP is just one of the client's goals. SEO does not end with improving the website's position. Increased page visibility, and thus more traffic, must result in increased conversion. The specialists must make every effort to ensure that the user who comes to the website buys a product or service.
In addition, the Google algorithm does not sleep, and at any moment, it can lower the position of one website at the cost of another. In addition, the competition will do everything to jump over you in the search results. Before you got to that first place, another site was here.
Therefore, SEO specialists monitor the situation, make changes and corrections, and enrich the link profile so that the website stays in a high position for a long time.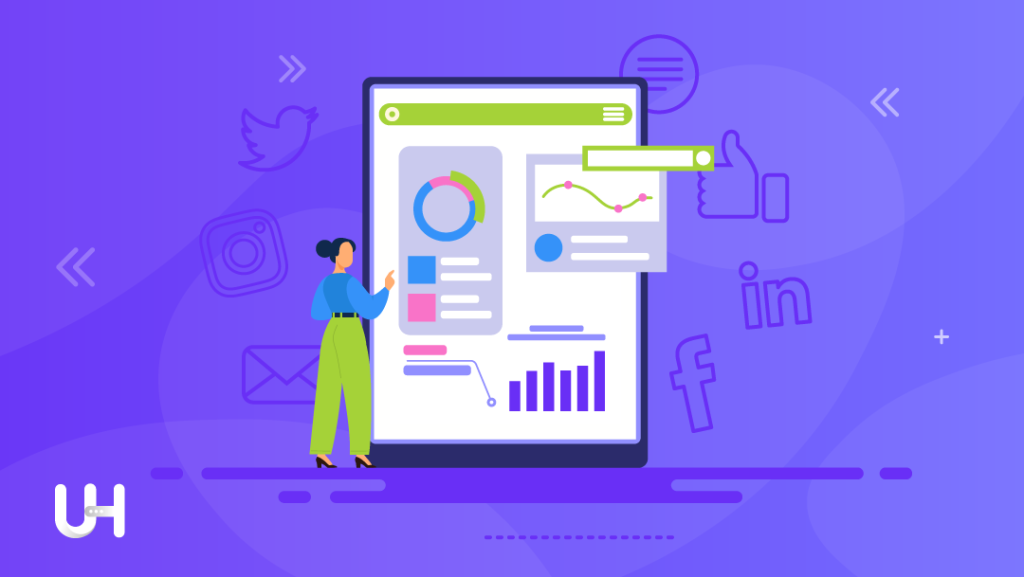 The agency will guarantee you a specific place in the search results
And how would that work? The only possibility I can think of is if Google were to organize an auction. Try to imagine: today we are bidding on the phrase "what is the speed of light?". However, who would want to use a search engine if the results would depend on the price? Thus, Wikipedia would not reign in the search lists as it is now.
The aim of positioning in search results is to place the website as high in organic results as possible. The final success consists of so many factors and variables that there is never a guarantee of success. No SEO specialist can guarantee a specific result for competing keywords. But they need to show you a progress that is tracked by their KPI's, for example, you may want to utilize the power of Travel SEO and you should track the progress of SEO process based on KPI's that determine success in that particular niche.
The first place in the SERP guarantees the most traffic
Sometimes when the website reaches 1st place, the traffic is unsatisfactory. Of course, in most cases, the highest position in the SERP is equal to the highest number of visitors, but exceptions also happen.
The appearance of the results is constantly changing. Apart from paid ads, maps, or graphics, you can't forget about the zero position, which according to Google, provides the best answer to the query. Since the satisfactory answer is displayed directly, users rarely go to the page. A reader asked a question, Google provided the answer taken from your site, and that's it.
Extended search results (photos, review stars, price, stock, article author, etc.) are also of great importance. Even if they are in the lower positions, they can attract the user's attention more than the bare result from the first place.
Consider how many times you scrolled down the SERP straight away because the TOP3 are usually well-known platforms with their specific products. So the user sometimes skips the first result that is squeezed between ads. Therefore, not always jumping over market tycoons will give the expected result.
Anyone can position a website
Anyone can build a house, do bookkeeping or fix a car. Yes, of course. After all, that's what people do. Only these people have the appropriate experience and education. You can try to make your website appear high on your own, but will efforts be enough?
When it comes to top positions, it is not enough to want. What is needed is knowledge, experience, intuition, the ability to accurately analyze and interpret data, the correct selection of keywords, a lot of expensive tools, and being up to date with all changes and innovations. Patience and the willingness to devote a lot of time are also crucial.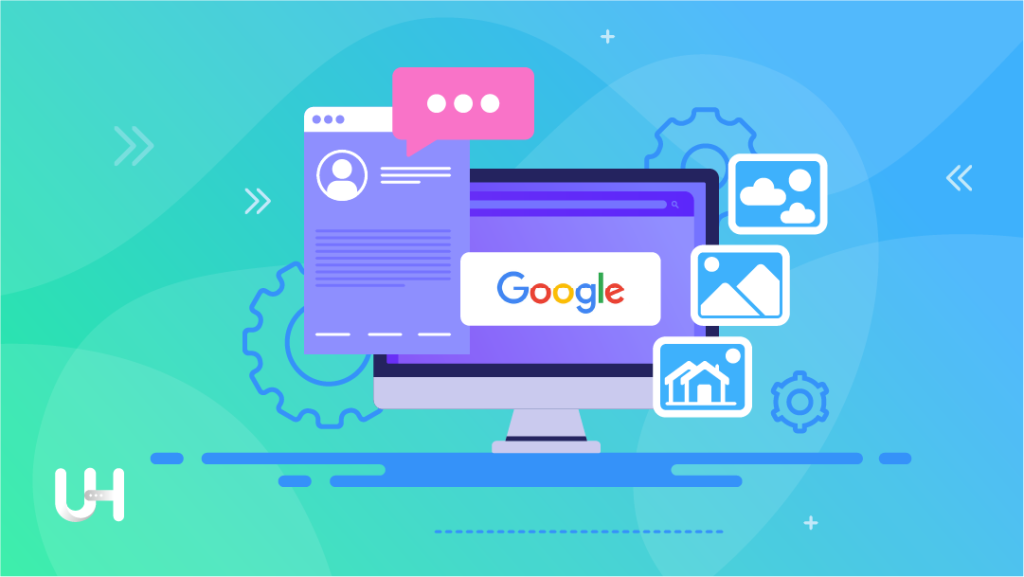 Independent positioning of pages is possible, but it will cost lots of trial and error, wasted time, and the need to reach deeper into your pocket to buy the right tools. Most entrepreneurs cannot afford this.
SEO is based on illegal activities
It's hard to comment. First of all, SEO is not regulated by any specific law. Of course, when dealing with SEO, we rely on some regulations (e.g., copyright), but the same is accurate with accounting. The fact that a small part of accountants undertakes illegal activities does not mean that accounting is based on illegal activities.
In addition to the law, SEO requires you to follow Google's guidelines and policies. If one uses prohibited practices, the whole process can bring deplorable results for the website. Valuable content, natural links leading to the website, support with content marketing, or other actions to help in SEO are legitimate.
SEO will allow you to quickly achieve your goal
There are still erroneous beliefs that SEO gives an immediate effect. SEO is a process that takes time, and it is challenging to determine when the first effects will come. Analysis and implementation of changes on the website, both technical (loading speed, mobile version, etc.) and content (content optimization) or UX, and the process of building links – all this takes time.
Remember that Google Bots evaluate the work of SEO specialists, and it depends on the algorithms when a given page will reach a high position. Thus, a website in a lower spot does not have to record increases immediately after starting SEO activities. Sometimes it can take up to several months.
SEO is overrated
A page's high position in search results is rarely the result of a coincidence, and certainly never when it comes to highly competitive keywords. Sometimes valuable content will defend itself, but it is not enough to compete with professional SEO. Without simultaneous work related to improving the quality of the website or adapting it to the needs of the user, you condemn yourself to the second ten of results.
Therefore, you can invest in paid campaigns and promote yourself on social media but to rank high in organic search results you must take professional action. So answer, is SEO overrated, or maybe the needs of the market make this field of internet marketing so loud?
External links and content marketing are enough to "shoot the page into space"
To achieve high results in the search engine, you must polish many elements. One of the most critical is a set of natural high-authority links and content marketing. However, it will be problematic to achieve satisfactory results relying only on these two aspects. SEO is a multi-way process; both on-site and off-site facets are equally important.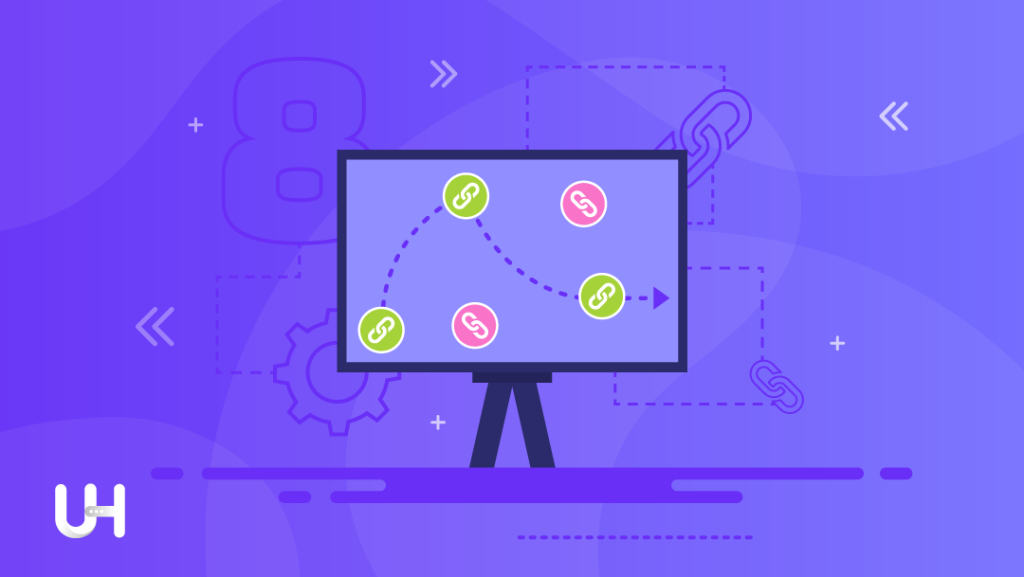 Engaging and absorbing content can attract users, but without technical adaptation of the page, it may not be enough for Google to display your website high in organic results. On the other hand, if you have an impressive link profile but a website absolutely cannot keep up with it, you will also not break through the competition that is still striving for perfection.
Every website can be ranked high
In theory, probably yes, but as I mentioned earlier, effective positioning requires a lot of factors. We can influence some of them, but not all. You can only guess the Google algorithms and try to adapt, but won't get a guarantee of success.
Sometimes a weak server, unlogical website navigation, or many other things interfere with effective positioning and stand in the way of the project's success.
There is no difference between global and local SEO
Looking at the subject broadly, these two areas of internet marketing differ in specific elements. Firstly, it is about the strategy of action and the selection of keywords for the target group of recipients.
Local SEO must have a regional character. It translates not only into phrases but also into appropriate linking from local pages or visibility on Google maps. It is also crucial to construct brand recognition in a given area, which is not a priority for national or global projects.
Conclusion
Myths about SEO exist and will appear as long as this part of marketing is doing well. The most important thing is proper verification of false information. The complexity of the subject causes myths to grow, sometimes taking on a mocking overtone. Remember to use common sense and if in doubt, consult an expert who will highlight the problem and help you solve it.
If you enjoyed this article, then you'll love UltaHost hosting platform. Get 24/7 support from our support team. Our powered infrastructure focuses on auto-scaling, performance, and security. Let us show you the difference! Check out our plans!