The 12-hour outage of the App Store led to losses of $25 million. An hour-long failure of Amazon's services on Prime Day in 2018 led to almost $100 million in losses. Sounds serious? Indeed it is! The downtime of your website will not result in millions of losses, but concerning the scale of your business, the numbers will be just as staggering.
A website should be available all the time. Whether it's 8 am on Monday or 3 am on Sunday your online store or blog should be up and running. Server maintenance, cyberattacks, hardware failures, software problems, or any other random events mean that servers can sometimes be unavailable.
It is in your interest to ensure that such downtime occurs as little as possible. Of course, you have no direct influence on this, but it is still up to you. After all, it is you who choose the hosting provider.
What is uptime?
Uptime is a measure of system reliability expressed as a percentage. It refers to the time of uninterrupted computer or server operation; it is a crucial measure for hosting services. For websites and services to be available to the public without interruption, the server must run 24 hours a day, 7 days a week.
100% uptime means that the server does not shut down; it works all the time, and even service or technical work does not interfere with its operation. In practice, it does not happen because servers need to be maintained and upgraded.
Even if the hosting provider uses technologies to switch your site to another server, it will be disabled for a while at the time of switching. Therefore, some gaps are acceptable. However, they must be small and unobtrusive.
What uptime is good?
A perfect uptime is as close to 100% as possible. Depending on the provider, it ranges from 98% to 99.95%. The best hosting providers aim for an uptime of 99.9%. The time of service unavailability is called downtime. Sometimes, however, the service is at such a low level that you can encounter uptime of around 96-97%. I advise you to avoid such providers.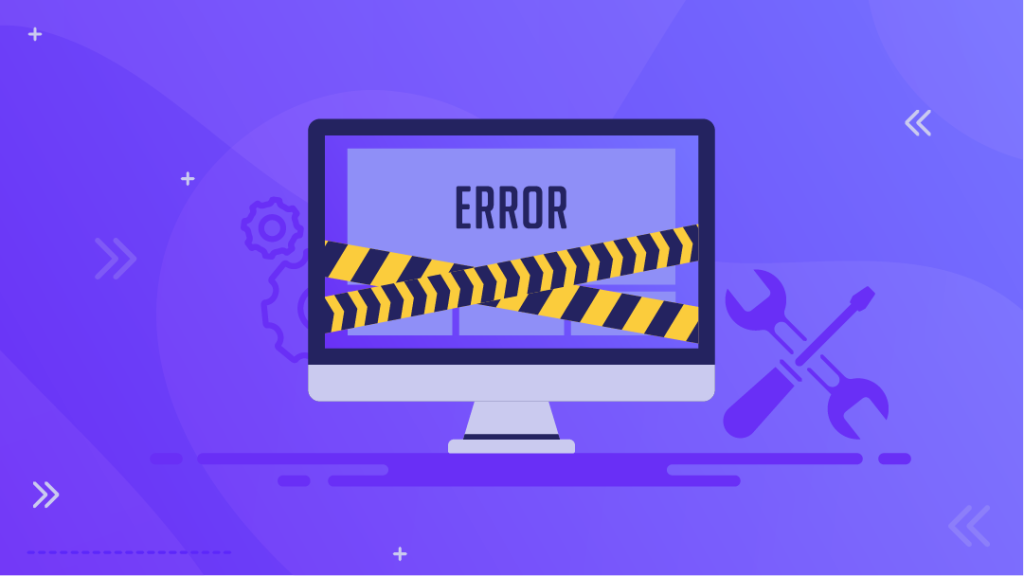 Do these few percentage points make a difference? Definitely yes. Note that uptime:
99.9% – allow breaks of up to 43 minutes and 12 seconds per month;
99% – allow breaks of up to 7 hours per month;
98% – allow breaks of up to 14 hours per month.
As you can see, these are not small numbers throughout the year. Therefore, when choosing a hosting, it is worth selecting a hosting provider that pays a lot of attention to this indicator. The best suppliers, even when they have to replace components or the operating system, use methods that reduce the downtime of your website to a minimum.
These are additional servers to which they transfer your services while the actual server is upgraded. If the upgrade takes 4 hours every six months, plus smaller configurations that require a restart every day, the server uptime can be 99.5%. But if the provider reduces the unavailability of your server to 30 minutes during each upgrade, it will be able to maintain perfect uptime.
Uptime and SEO
When assessing downtime costs, the scale of operations is essential. Not everyone generates profits as large as Amazon. However, even smaller companies can suffer onerous consequences due to server unavailability. Low uptime will affect SEO, leading to a drop in Google rankings.
When evaluating a website, Google counts various factors, rewarding websites that are fast, secure, and accessible. If your website often does not load (e.g., due to server problems), the search engine algorithms consider it an alarming signal.
But that's not all. You need to know that search engine robots analyze your website at different times of the day – not only during peak hours but also, for example, at 3 am, when no visitors may appear on your website. Therefore, even if maintenance works on the server occur only at night, the website's unavailability will affect your SEO rankings.
Low uptime means customer loss
A change in uptime by a fraction of a percentage point per month can mean a lot of downtimes. However, to understand the scale of the problem, imagine that 99% uptime is 3 days and 15 hours of downtime per year! If this value falls below 98%, your website is down more than one week in a year!
Now, look at your weekly income. That's how much it costs you to choose low-uptime hosting. And the income loss is not everything. You also lose your image because the customer, bouncing off your website once or twice, will not come back and will choose the competition.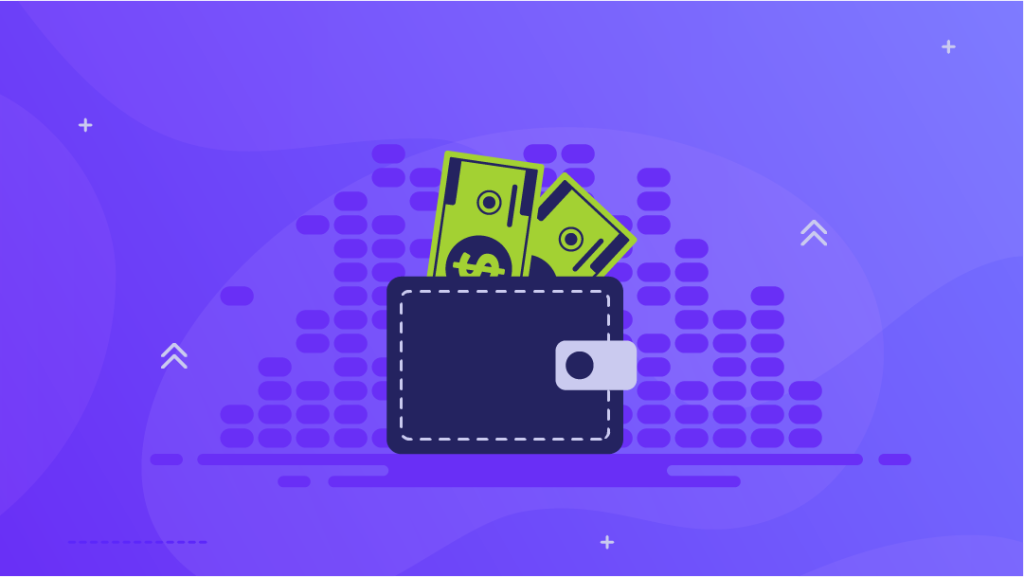 Your marketing effectiveness will be diminished, and the customers you might have gained will be irrevocably lost. There is no need to delude yourself: the user will not return to you. What's more, they will be able to give you negative opinions. Research says 88% of users won't return to a website if there are any problems.
Think about the fewer views your blog will get because of such downtime. It will affect your search engine rankings and the rating of your website. So as you can see, downtime costs are much higher than your company's weekly revenue.
Factors affecting uptime
Regular hardware upgrades, maintenance work, and restarting the server for software updates are not all factors that affect uptime. There are errors caused by hardware and software, but also the customer's fault, which the hosting provider does not automatically learn about. It may happen that the client, alerted by employees, will know about the failure faster than the hosting provider.
Therefore, the level of customer service also has an impact on uptime. Imagine a situation where the server breaks down on Friday at 10 pm, while the support team works only from Monday to Friday from 8 am to 6 pm. The provider would only find out about the failure on Monday afternoon when the ticket would be processed. Adding the time needed to react gives over 70 hours of downtime.
Such a situation is unacceptable. Specialists from the support team must provide professional technical support 24 hours a day and a rapid response to any encountered problem. Thanks to that, an unexpected server failure can be removed within minutes, not hours.
Another critical factor is the level of security. Particularly protection against DDoS attacks because they can damage the server by overloading it. Of course, the role of firewalls and antivirus systems cannot be underestimated. An infected server can stop working.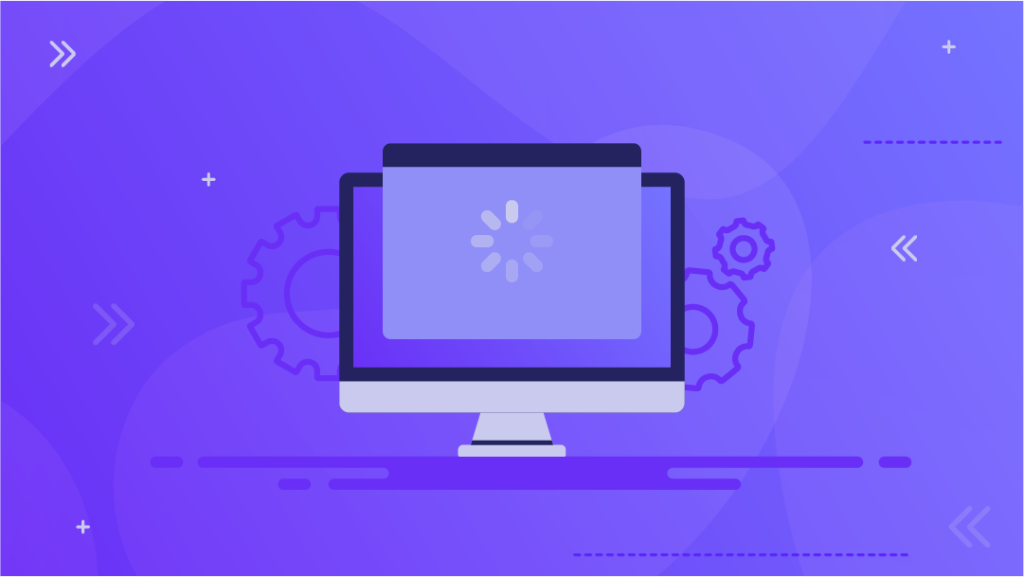 Fighting the effects of DDoS or virus infection may take several hours; it will significantly reduce uptime. In particular, if a hacking group notices security holes and continues to attack, crashing the server regularly.
Conclusion
Perfect uptime is one of the most crucial hosting parameters. As you can see – it has a colossal impact on the correct operation of your website, your financial results, search engine positions, and customer opinions. Therefore, when choosing a hosting provider, it is worth considering this value.
The higher the uptime percentage, the more confident you are that your website or blogging platform will be up and running without interruptions. Failure-free operation of the servers will translate into the results for your website and your company.
Perfect uptime is one of the decisive parameters for UltaHost. It is partly because its perfect uptime is an outcome of those areas where UltaHost focuses the most. The result is that you get hosting with the best uptime.
All UltaHost servers run only on high-end hardware, which translates into performance and, above all, reliability. Regardless of whether you choose shared hosting, VPS, VDS, or a dedicated server, UltaHost will provide top-class components – with NVMe SSDs.
Another issue is to bet on security – this is the number 1 priority for UltaHost. And the third factor is the 24/7 support team. As soon as any problem with the server is detected, all UltaHost resources are immediately launched to solve the problem.
Thanks to this, UltaHost guarantees 99.9% uptime and can live up to its guarantee by never going below this level.