Web Hosting Secret Revealed has created a review of UltaHost services. We have read it carefully. With a clear conscience, we can say that it is a reliable assessment.
We always read reviews of UltaHost services on industry websites with great curiosity and interest. We are very interested in whether others can see our finest advantages. It is a perfect source of information for us as it helps us fulfill our mission of creating the ideal hosting.
UltaHost focuses on the customers, not competitors
Our marketing strategy is not to look at the competition, but to focus on our customers. It is not competition that is important to us, but our customers. We want to develop for you and create even better hosting solutions.
Reading reviews is very important to us. First, it gives us information about whether our key characteristics are visible. If the reviewer cannot notice them, our clients would not either. What is the point of creating the best hosting solutions if no one will know about them? So we need to inform our prospective clients about our solutions.
If the reviewers fail to see our key strengths, it is a signal that we need to focus more on promoting them. After all, this is the only way to reach our customers with the best hosting services. Only in this way can we help develop their business and allow them to earn even more money.
UltaHost constantly polishes its services
On the other hand, we want to read our flaws. Honestly, we do not expect the reviewer to find any, though. One can find the disadvantages of hosting when they are hidden. At UltaHost we don't hide anything, because we don't have anything to hide. Hosting from UltaHost has no downsides. It is simply the best offer available on the market.
We aim to create perfect hosting. Whenever we discover defects in our services, we immediately rush with the whole team to repair them, improve and turn our weaknesses into advantages. We learn from the best. And the best say: "you are as good as the weakest part of you". That is why we try to transform every minus of our services into our major-league advantage in the future.

Advantages of UltaHost according to Web Hosting Secret Revealed
Moving on to the review, its author, Timothy Shim, identified the benefits of UltaHost veraciously. We know that writing about the benefits of our hosting is a difficult task. There are so many of them that it is hard to choose the most important ones. Therefore, congratulations to Timothy for a job well done! He assessed that our strongest advantages are:
All UltaHost plans run on NVMe storage;
UltaHost uses cPanel;
99.9% Uptime guarantee;
No overselling policy;
Free malware scans;
Free daily backups;
One-stop web hosting services
The safest web hosting
It is clear from the review that the author sees one of our strengths, which is our care for security. Yes, it's true. For UltaHost, the safety of data and the secure servers are the two key priorities.
In our opinion, security is the most crucial element of hosting. Of course, hosting should be fast, reliable, and easy to use. However, all these features are of secondary importance compared to data security.
We store the most valuable assets of companies on hosting servers. These are private data, the data of the customers, and intellectual property. Investments in IT infrastructure are currently the most costly investments of enterprises. Websites are companies' gateways to the world. Taking care of them is essential and we cannot compromise on safety.
We are glad that the author also noticed other essential elements, such as a 99.9% Uptime guarantee, state-of-the-art NVMe SSDs, or no overselling policy. However, the review focuses too much on shared hosting.
Virtual Dedicated Servers
The truth is that UltaHost is cheap. However, premium services are the apple of our eye. We develop all sorts of hosting, but our specialty is virtual private servers, particularly our invention, virtual dedicated servers.
VDS are virtual servers with the same properties as physical dedicated servers. The difference is that this system breaks down physical resources and creates virtual servers on them. The operating system is independent of other servers and is user-specific. As with physical servers, there are no restrictions on software installation on VDS Virtual Servers.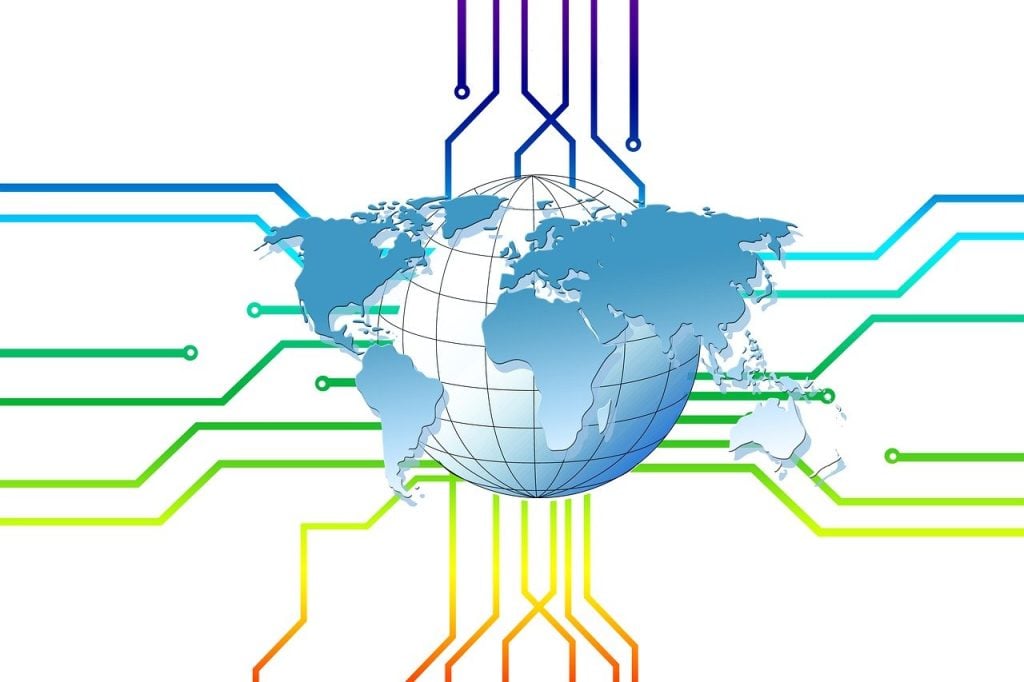 Virtual Dedicated Server can serve large online stores, forums with high visitor traffic, video-sharing sites, or corporate systems. It is an intermediate option between a VPS and a dedicated server.
You should choose VDS if VPS is no longer sufficient for you. VDS is an almost dedicated server at the price of a virtual private server.
This offer is unique, one of a kind, and unbeatable. We think it's worth mentioning when creating any UltaHost review. Putting UltaHost in the bag of cheap hosting shows only part of the truth about our company. UltaHost's hosting is cheap, but the quality is high. For demanding customers, our offer is simply the best.
Disadvantages of UltaHost according to Web Hosting Secret Revealed
The author had a problem with noting the faults of UltaHost. It is understandable to us. We do everything to ensure that these flaws do not exist. As soon as we learn about the weaknesses of our services, we do everything to make the area our strength. We not only want to improve – we want to bring it to perfection.
The author mentions inconsistency in marketing communication as the main disadvantage of our company.
I find the website messaging inconsistent enough to make me a little uncomfortable. For example, content that alternatively claims 99.9% uptime in some places while stating "Perfect Uptime" and "100% Uptime" in other areas.
Well, we learned in primary school that 99.9% is roughly 100%. If we have to use integers to determine the percentages, we cannot say that the uptime is 99%. Our uptime is 99.9%. Rounded, it is 100%. And without a doubt, this is a perfect uptime.
99,9% Uptime
And what does 99.9% uptime mean? It means that we guarantee you that your services will always be active. This 0.01% is responsible for a total of fewer than 9 hours a year. These are short-term (less than one minute), almost imperceptible shutdowns due to maintenance. Sometimes, once or twice a year, the shutdown takes longer – an hour or two. However, we do this during off-peak hours for the region the server is in.
You can read the review of UltaHost here.