Most companies nowadays have their website. It is not surprising at all because we live in the digital world eventually.
If you feel that your current hosting is not enough for you, it's time to transfer your website and domain to another provider. This article will show you how to do that.
Why transfer the domain to another hosting?
Small companies usually start with cheap shared hosting with a domain for free that costs a couple of dollars a month. However, if the business grows, this small hosting shortly will become insufficient. And the time will come to transfer the website to a more cost-effective variant.
Hosting migration is also recommended when your current services don't meet your needs. For example, if the server is slow or your website requires more resources for proper operation.
Thanks to the change, you can gain new customers, develop the brand or improve the website performance. How to prepare the website for the change? How to choose better hosting that will suit your actual and future needs? It is better to spend a bit more dollars monthly to invest in the scalable option to avoid problems with hosting migration.
Where do I start with a domain transfer?
Before you decide to transfer the domain you need to check a pair of details.
Firstly, check if you have all logins and passwords for the administration panel and hosting management as well as to the domain management panel. It is also worth ensuring access to FTP or MySQL if your pages connect to external portals. In other words, everything that seems needed and may be handy in further work.
The next step will be to check the hosting settings and all the settings of individual modules that will enable the domain transfer.
Whether you want to migrate your data yourself or entrust it to your new hosting provider you have to make the backup. You need to copy all data: WWW files, copy of e-mails, copy of MySQL databases, copy of e-mail account settings. Better safe than sorry.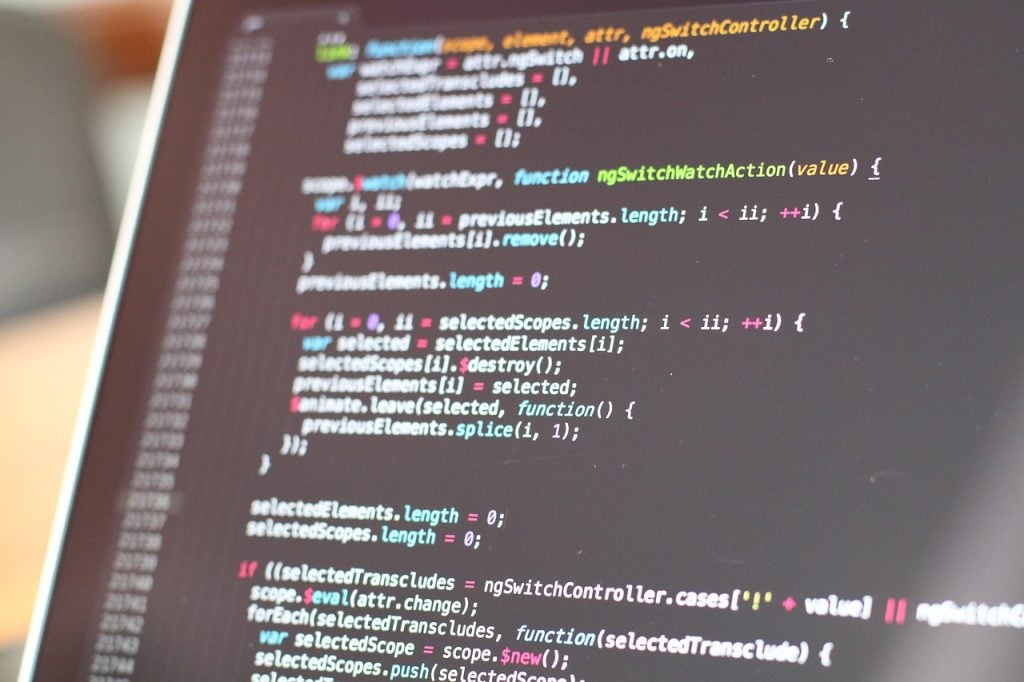 When it will be ready, we have an additional piece of advice: be patient. Moving websites takes time. The activation of services with both providers is ongoing, so it is worth ordering the domain transfer in advance. Two weeks will be great.
Now you will need the domain's authinfo code. Obtaining it is simple – just fill in the appropriate form on the website of your current hosting provider or ask him about it.
Assigning the domain to the server
A new server or hosting usually means new possibilities. If you do not want to waste time transferring data yourself, you can outsource the task to professionals. Every good hosting provider will offer you free migration. If the provider wants extra money for the transfer, better to find another company. He is not capable to guarantee good customer service.
If you will choose a trusted hosting provider, you will be sure that everything will be performed professionally. All you have to do is to ask your current provider for authinfo and inform them that you are transferring your website to another provider.
After receiving all passwords, accesses, and authinfo codes, technical support will start working. The specialist will perform some necessary activities that will allow you to efficiently transfer elements to the new page.
Can I transfer my website by myself?
Of course, the domain transfer can also be done by yourself, as long as it is a static, simple website, for example on WordPress.
It is possible if you're using one of the more common CMS platforms. WordPress, WoWonder, or Playtube have plenty of tools to make it easy to export from one host and import into another.
However, it requires time and commitment. Why waste valuable time when you can use it to develop your business? Outsource migration to your new provider!
But if you're not using a popular CMS you should contact your new hosting provider. In UltaHost our staff will do everything they can to help you to make the transfer – and we'll do it free of charge!
Otherwise, there may be configuration and technical problems. For example, 404 or a problem with connecting to the database can generate a lot of difficulties in the future.
With the specialist, you will be sure that everything will work correctly and that the website will function without any problems. Thanks to this, you will ensure its smooth operation and stability. Domain transfer will certainly be a profitable solution, and your store or blog will benefit from it.
What's next?
Now it's time to choose your new hosting provider. When choosing, put special attention to the quality of customer service, service stability, and security.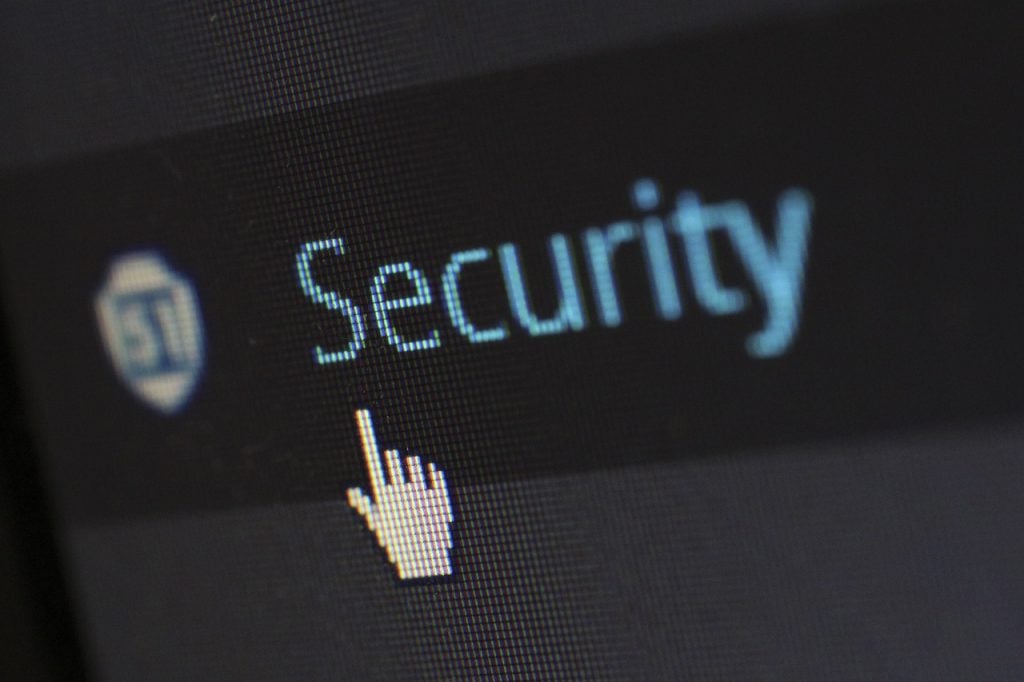 You can check the reviews of the most trusted websites.
Sitechecker can help you to find the best hosting provider for you.
Another trusted website that ranks various hosting providers is SourceForge. Every year they recommend the best hosting providers in each category.
The last but not least website that we advise you to check is HostAdvice. It is the web-hosting directory that has the details of all web-hosting companies.
We also encourage you to familiarize yourself with the UltaHost offer. Here's what Web Hosting Secret Revealed writes about us:
All UltaHost plans run on NVMe storage
UltaHost uses cPanel
99.9% Uptime guarantee
No overselling policy
Free malware scans
Free daily backups
In addition, we pride ourselves on our customer service. UltaHost support team is always at your disposal. 24 hours a day, 7 days a week, 365 days a year. We help with server-related issues, as well as with the operating system and CMS platforms you use.
In addition, we have one of the best security systems on the market. Read more about why UltaHost offers the most secure hosting on the market. Don't hesitate! Contact UltaHost and say that you want to transfer your hosting.