The variety of hosting offers is so large that an inexperienced user can easily choose a product that does not fully meet his requirements. Or, on the contrary, he may buy a service he does not need and thus incur unnecessary costs.
Choosing a hosting is the same as buying a new computer. You do not make a blind decision without checking its most important parameters. You ought to find out if it will provide you with all the expected functionalities and solutions. So the essential question arises: how can you choose a hosting for your needs?
How to choose a website hosting
It doesn't matter if you want to create your blog to share culinary recipes or if you want to build complicated systems for your enterprise. The purchase should be approached methodically, carefully comparing individual products and your needs. And not only your actual but also future needs. Probably your needs will grow with the development of your business or your website.
Why is it so important? Because poor-quality hosting has a lot of inconvenience and risks. You don't want to face security problems, slow page loading, or a lack of technical support, don't you?
Some offers will tempt you with a low price, others with the possibility of having complete administration. So what kind of hosting should you choose? What are the types of hosting? Here's everything you need to know about them.
Free hosting – for hobbyists
Let's start with the free hosting services. It is a convenient solution for beginners who run their websites only for hobby purposes. It will not work at all in the case of larger projects. If you wish to monetize your website in any way, free hosting is not for you.
Free hosting provides a small capacity, which is a problem if you want to expand your website and supplement your offer with new items. The poor speed of loading will frustrate your guests. A significant disadvantage of this option is a transfer limit and the inability to create multiple databases.
And one more thing that is probably one of the most annoying – advertising. For free hosting ads are mandatory. So your website will have advertisements, but you won't be making money from them – only the company that provides you with the hosting.
Therefore, if you are planning to monetize your website, you have no other option but to purchase hosting. But no worries, hosting providers offer services at different prices and variants, even very cheap options.
So, if you want to create a modest website, you can buy the cheapest WordPress Hosting for $2.90 per month. With little money, you can build your professional website. Free hosting can't even compare to the cheapest shared hosting!
This cheap hosting gives you 10 GB of server space, unlimited transfer, advanced security systems, access to premium themes, and the possibility of monetization. You can even construct an elementary store with several products!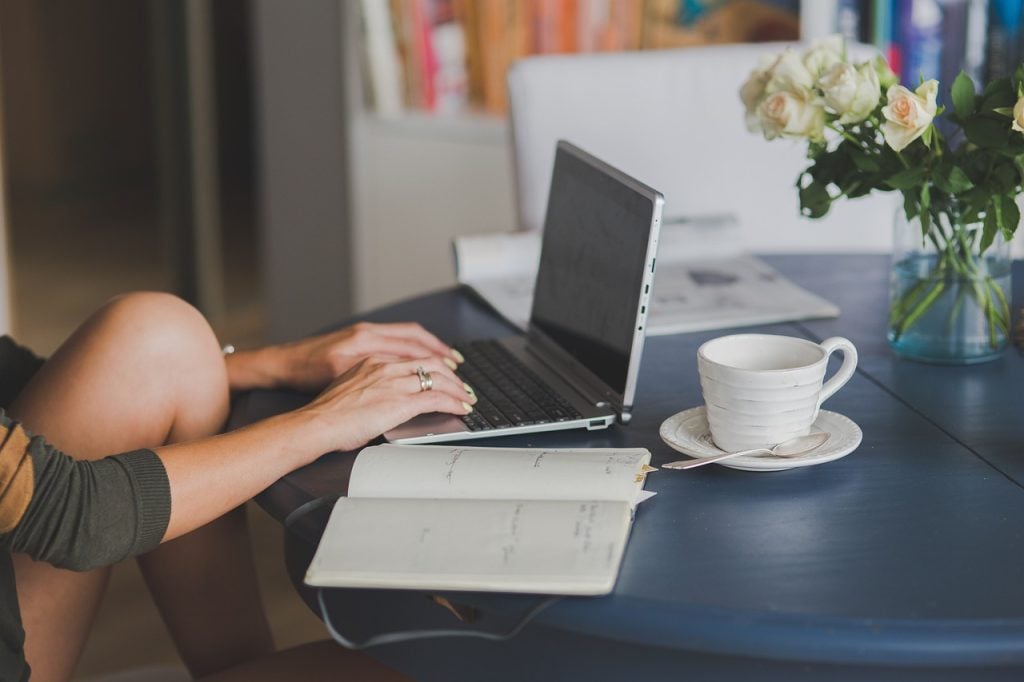 All you need to do is to select the one that suits all your needs: choose your storage space, bandwidth, number of databases and websites, and e-mail accounts. You can get a cheap packet with some limitations or the best option of shared hosting without limits. It will ensure excellent quality and functionality of the website and a high level of security of the data contained therein. But of course, there are some consequences for such a low price.
In shared hosting, you don't own the resources. You share a memory, speed or bandwidth, and sometimes even IP with others. Intensive activities on one of the pages of another customer may slow down your performance.
The risk of catching the virus also increases. Good hosting providers can protect the servers, but the provider cannot control all client's activities. Some hosting providers do not provide access to the administration panel, and then you have to report each change to the owner, which is annoying.
Shared hosting is a very cheap and satisfactory solution for simple websites. However, due to the limited parameters, it is not convenient for large websites or eCommerce businesses.
If you want to create more than a simple blog, VPS hosting is the right solution. A Virtual Private Server is an intermediate option between a shared and a dedicated server. The physical computer is divided into several virtual servers. VPS ensures that the owner has its resources (memory, disk capacity, IP number, and server speed) for private use. In addition, the server owner receives access to the administrator panel and can independently operate the virtual server.
The VPS server is a solution created for those people who appreciate high quality, safety, and comfort of use. This type of server offers quite advanced options, so knowledge of server management will come in handy.
You can learn about why you should choose VPS hosting from our other articles: Top 6 Benefits of using VPS hosting for business and How to Choose The Best And Cheap VPS?
The VPS service is a good solution for both small companies and large ones. Depending on the provider and the packet, you will pay for VPS hosting from 5 to 50 dollars per month. VPS gives your website a good level of data security, independence from other users, control over hosting, and affordable price.
If your needs are bigger and VPS does not satisfy them, you can use its variation: VDS. Virtual Dedicated Server is a solution that combines possibilities resembling a dedicated server with prices resembling VPS hosting.
VDS is designed for large enterprises looking to build their systems as well as for high-traffic websites and eCommerce businesses that use lots of their scripts. Enterprises can build CRM databases connected to accounting systems, e-mail for employees, and intranet.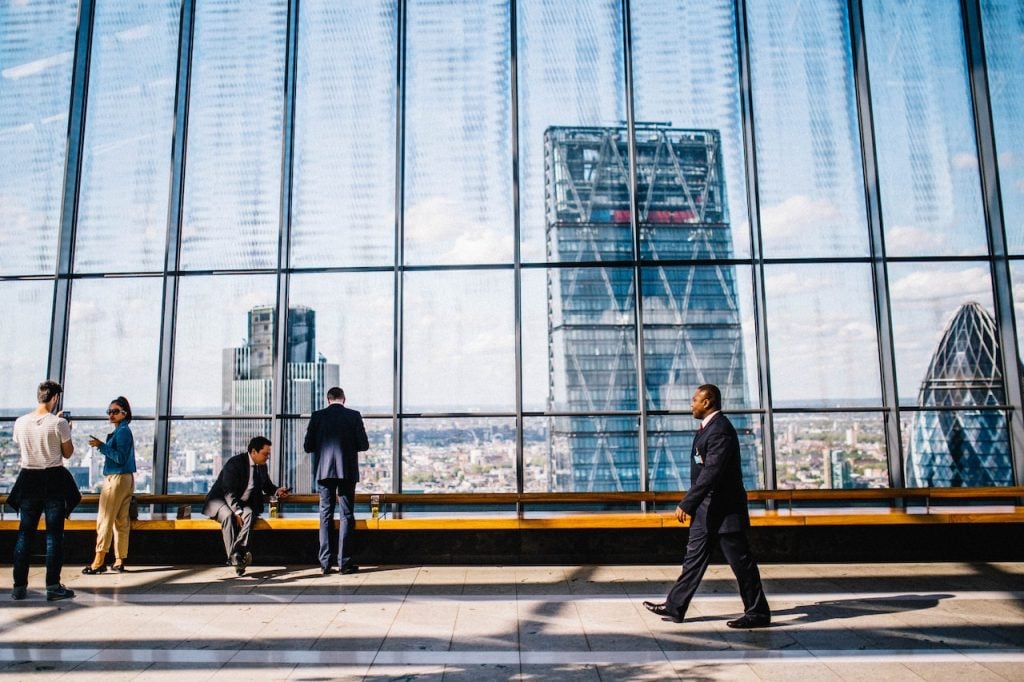 You can create private social networks, video-sharing services, or streaming services. Your eCommerce store can have thousands of products, and serve thousands of customers at the same time. You can install your scripts, including payment gateways.
You can read about why you should use VDS hosting in another article on our blog.
The last, the most advanced option is a dedicated server. It means that you have a whole server only for you. The dedicated server is a perfect solution for large, complex commercial websites, as it provides a high level of security and total control over the server.
The price of a dedicated server is high and starts from 130 dollars per month, but the benefits of having it is certainly worth it. If you of course need it. A dedicated server gives you unlimited administrative rights, the ability to optimize, a dedicated IP address, and the highest level of security. Above all, the dedicated server is independent.
A detailed description of the capabilities of dedicated servers you can find in another article on our blog.
It is a solution for finance enterprises, that store and process the most sensitive data and cannot compromise on security matters. It is a service for a website that brings its owner a tangible income. The dedicated server is a solution for everyone who needs more than 24 CPU Core and 64 GB of RAM. However, it is definitely worth the money.
Conclusion
You already know what the types of hosting are available. You know their characteristics, for which website to choose a given option, and you are aware of all the advantages and disadvantages. Their number may not be overwhelming, but everyone will find hosting that will meet all their needs.
Don't you know which type of hosting you should choose? It is worth considering the size, functionality, and purpose of running your websites and selecting a specific solution in terms of these parameters. If you are not sure which package is best for you, please do not hesitate to contact our customer service. After getting to know your company, your ideas and your needs, we will advise you on the best solutions.
UltaHost hosting platform provides you automatic daily backups and 24/7 support from our support team. Our powered infrastructure focuses on auto-scaling, performance, and security. Let us show you the difference! Check out our plans!